Request a Group Dining Quote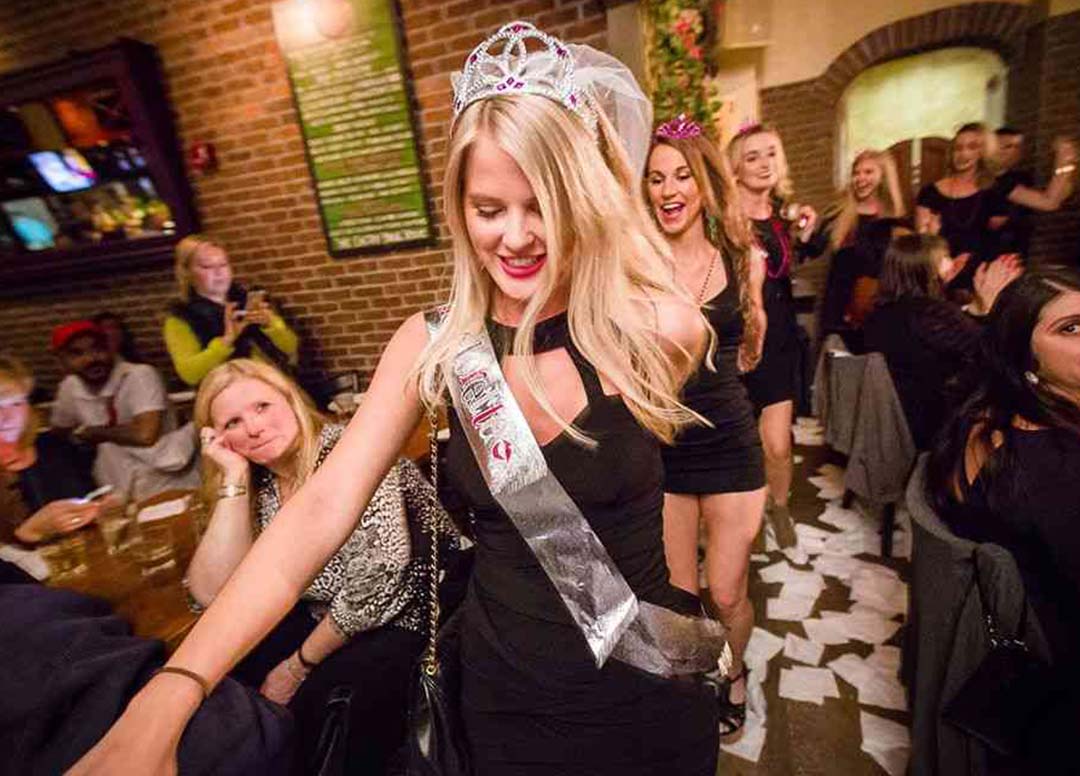 EXCLUSIVE BRIDAL SHOWER VENUES
Experience the charm of special venues at Taverna Opa Orlando, perfect for bridal showers. Our venue covers a vast 5,000 square feet, featuring a cozy patio, a private dining area, and a bar and lounge. Whether it's a small or large group, we can host up to 500 guests, making every event memorable.
REQUEST A GROUP DINING QUOTE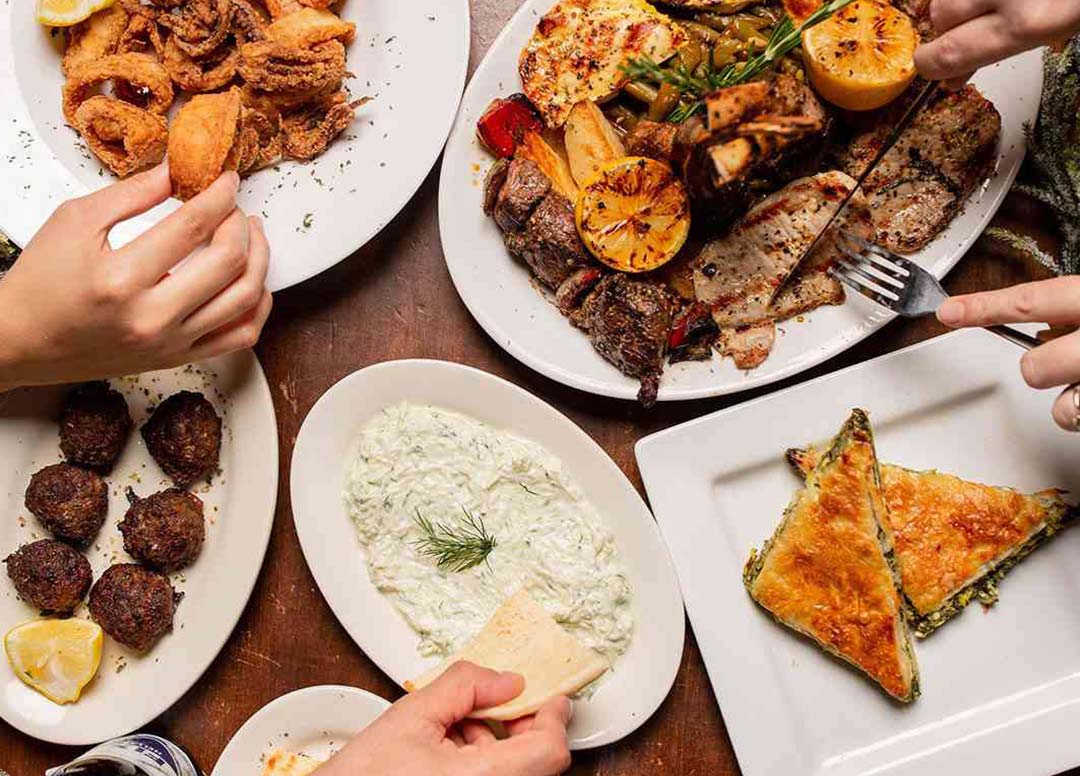 PREMIUM EVENT MENU OPTIONS
Celebrate your bridal shower with a touch of Greek flair at Taverna Opa Orlando! Our restaurant proudly offers specially designed menus tailored for bridal showers, ensuring your event is both memorable and delicious.

We are passionate about our Mediterranean roots, especially the rich flavors of Greek cuisine. Our menu showcases authentic dishes, made with only the freshest ingredients. From succulent seafood to hearty vegetable options, every dish is a nod to traditional Greek and Mediterranean tastes.

Understanding that every bridal shower is unique, we offer customizable menus to perfectly match your vision. With Taverna Opa, you are not just choosing a venue, you are ensuring an unforgettable Greek dining experience for you and your guests. Let's make your bridal shower truly special!
Learn More about Group Dining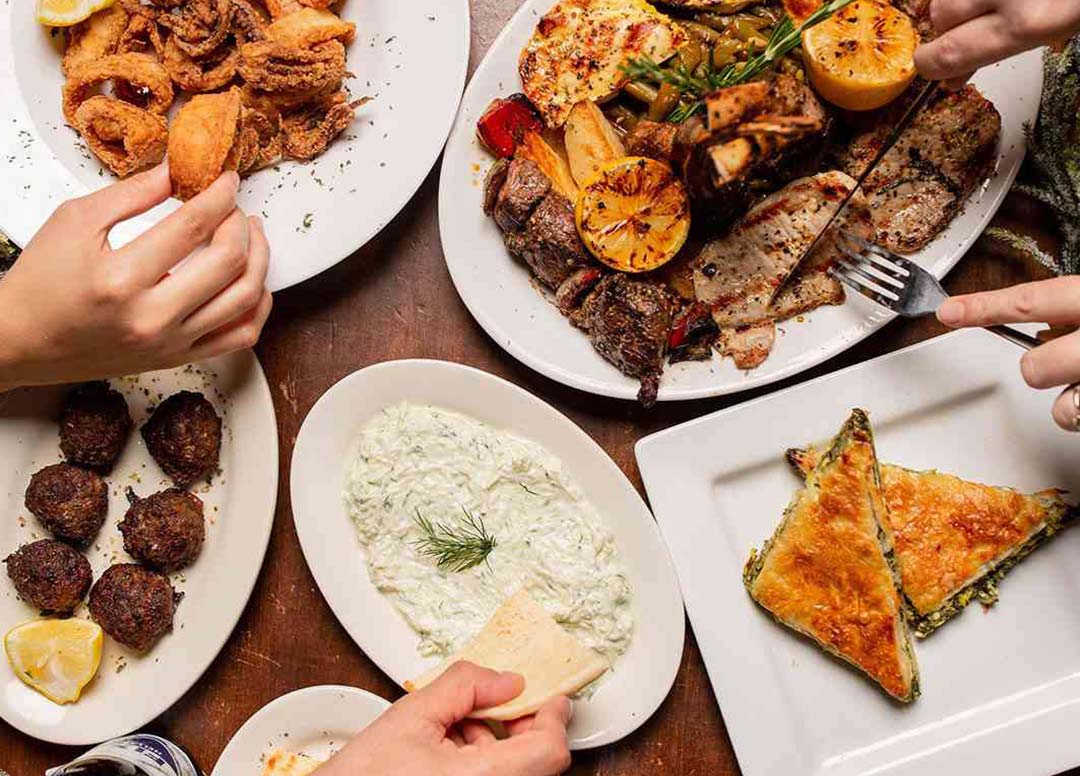 UNCONVENTIONAL CONVENTIONS
Make your bridal shower unforgettable at Opa Orlando! Not only do we offer a unique setting, but our live entertainment is sure to add an unconventional flair to your celebration. From energetic performances that set us apart in Orlando to our in-house DJ packages, your event will be one for the books.

Our dynamic performances set us apart, making your event memorable. And with our prime location near the Orange County Convention Center and the hotspots on International Drive, Opa Orlando is not only convenient but also the perfect place to celebrate with loved ones. Celebrate unconventionally and make memories that last a lifetime!
REQUEST A GROUP DINING QUOTE