Orlando's Best Catering Service
Catered Greek and Mediterranean cuisine delivered
with the best catering in Orlando FL.
SEE OUR MENU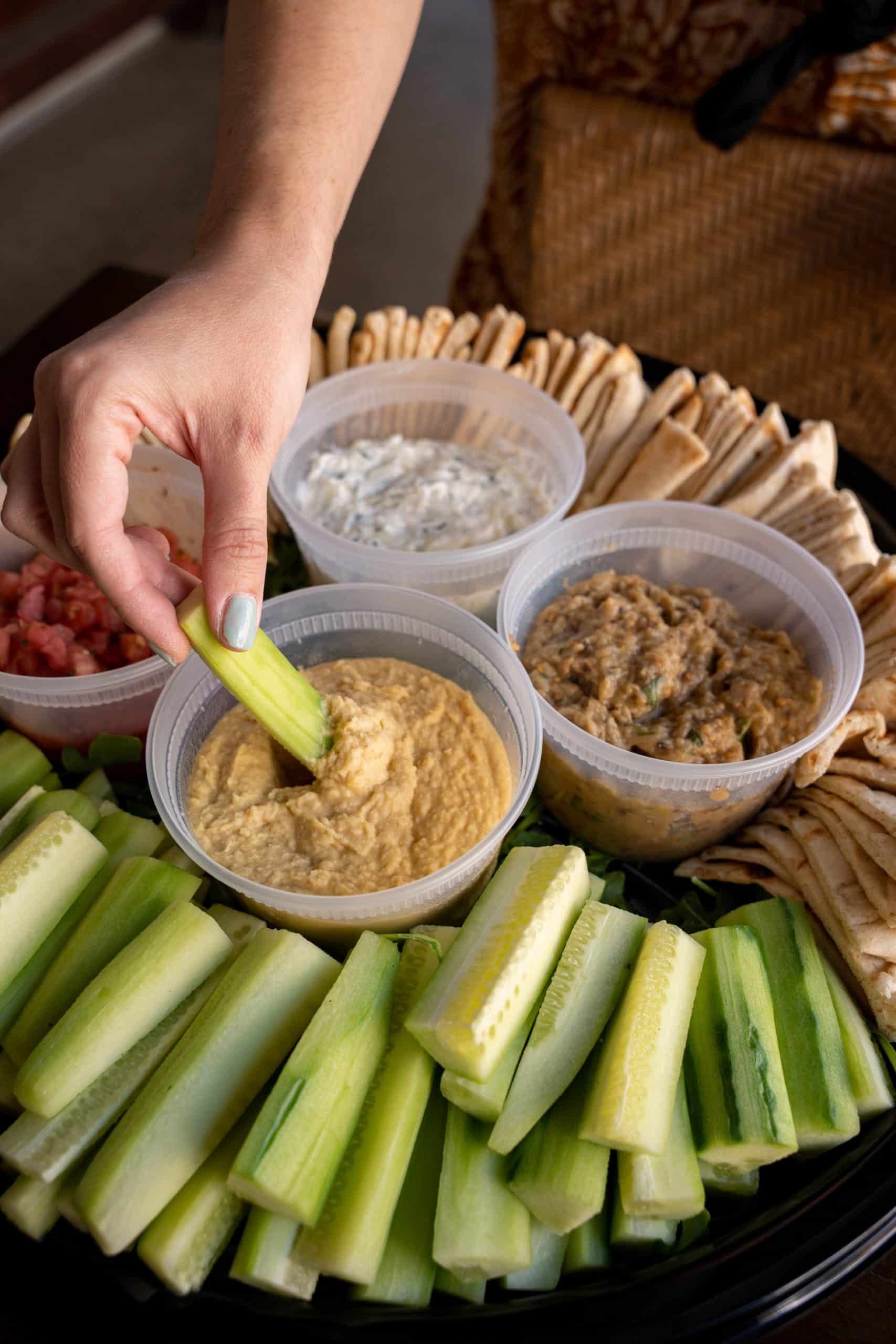 Greek Catering for a Memorable Occasion
Here in Orlando, Mediterranean food is the most popular choice for wedding catering, family reunions, party catering, and corporate events. It's because Greek catering brings an exotic, delicious blend that makes any gathering super special. Taverna Opa caters for:
Birthdays
Engagement parties
Bridal showers
Rehearsal dinners
Reunions
Anniversaries
Baby showers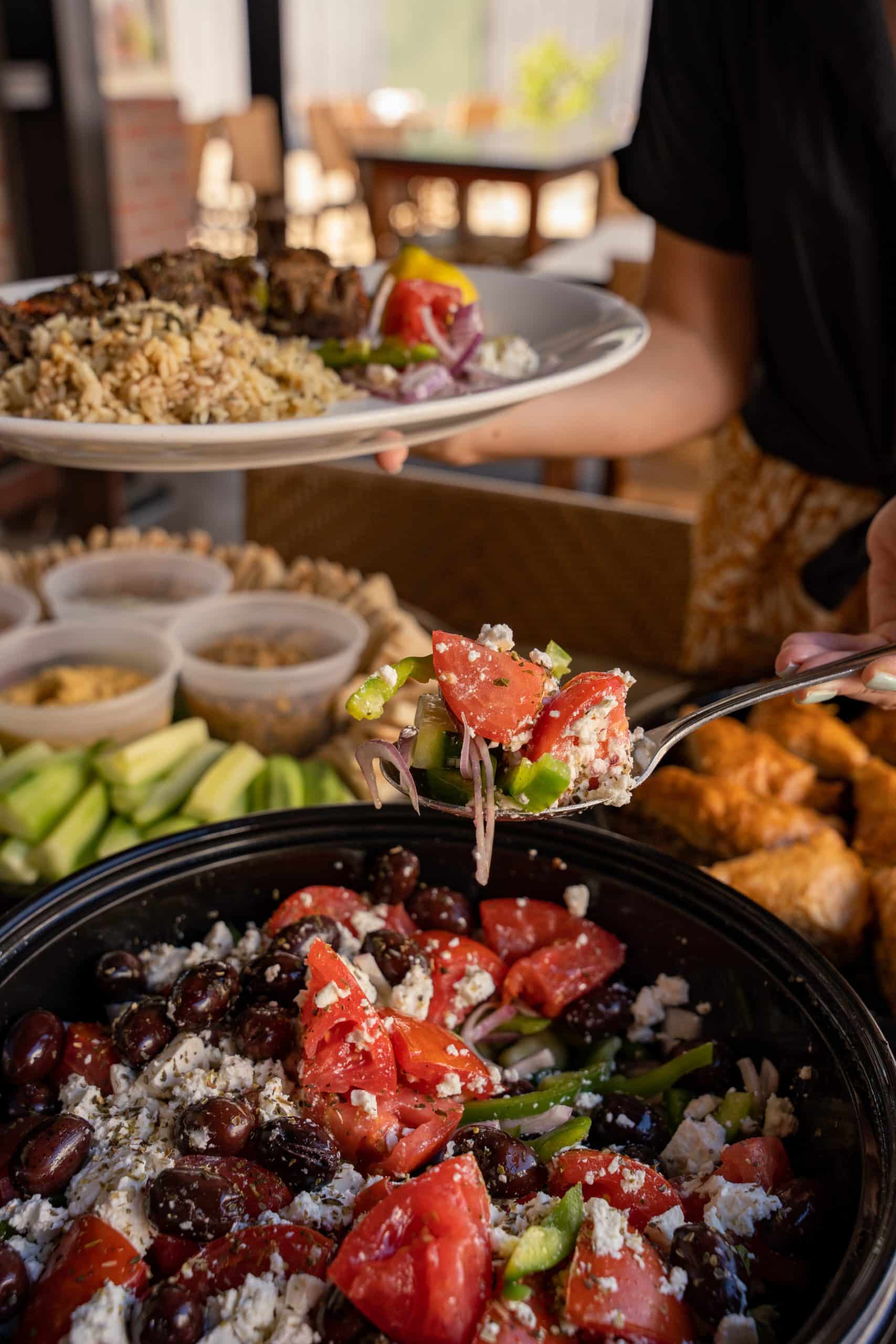 Book the Best Catering Service in Orlando FL
When you're ready for a Greek feast, Taverna Opa is the ideal choice. Our menu features plenty of fresh seafood delivered daily, and we prepare everything to perfection with imported cheeses and oils. You can pick up your order here, or we'll deliver and set up a classic Greek celebration with Orlando's best catering. Taverna Opa is known as the best catering service in Orlando for: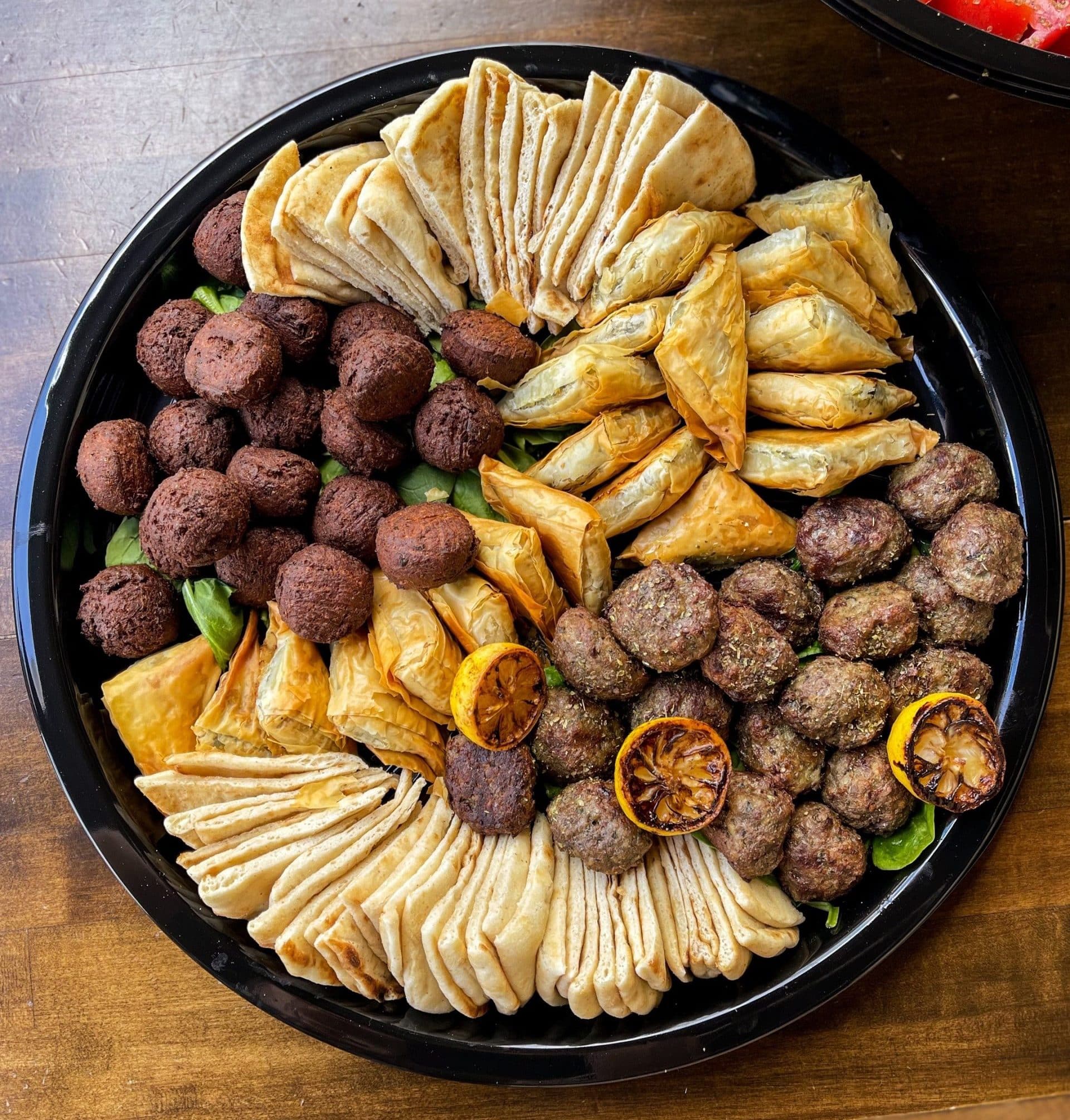 Greek Catering
At Taverna Opa Orlando, we import our cheese, olives, and fine cooking oils directly from Greece. We're known year-round for our fresh seafood delivered daily, tasty lamb chops, and of course our salads and other dishes. Our award-winning tzatziki, delicious gyros, and kebobs bring a Greek feast your guests will never forget! Want more than Greek food? We also offer Mexican food catering as well as takeout and delivery at our sister restaurant. Try Kavas Tacos for Florida's best Mexican cuisine.
Frequently Asked Questions
Here in Orlando catering is the best choice for weddings, birthdays, parties, and all special events. Below are a few questions that we're often asked about catering services in Florida.
To find a good caterer in Florida or anywhere else, you'll need to find a restaurant that has great food as well as the capability to deliver it under sometimes-challenging conditions. Find an expert catering team that can prepare and serve your guests a delicious Mediterranean feast they'll remember forever.
When you're thinking about catering for a wedding, party, or corporate event, you should look for a restaurant that can do far more than just deliver ordinary food. The best FL catering services have plenty of experience with preparing delicious food and serving it remotely. Most importantly, don't order ho-hum food delivery for your next party. Ten years from now, your guests won't remember burgers and fried chicken. Instead, choose an experienced Orlando caterer like Opa Orlando for Greek cuisine, or Kavas Tacos for Mexican food. We'll bring a delicious feast so your guests will remember the event long after it's over! See our menu