The best private dining rooms for small or large groups in Orlando
When you want to enjoy the best fine dining experience in Central Florida, come to Opa Orlando. Our private dining rooms are spacious enough for big weddings and corporate meetings, yet they're intimate enough to host birthday parties and other special events for families to enjoy.
For the ultimate in fine dining without interruptions, try private dining in Orlando here at Opa Orlando. We'll serve a delicious Greek feast accompanied by your choice of unforgettable entertainment, including authentic belly dancing. Our private party venue is perfect for any special occasion –
Wedding receptions
Business meetings
Dinner parties
Birthdays
Kids parties
Baby showers
Gender reveals
Anniversaries
Wine pairings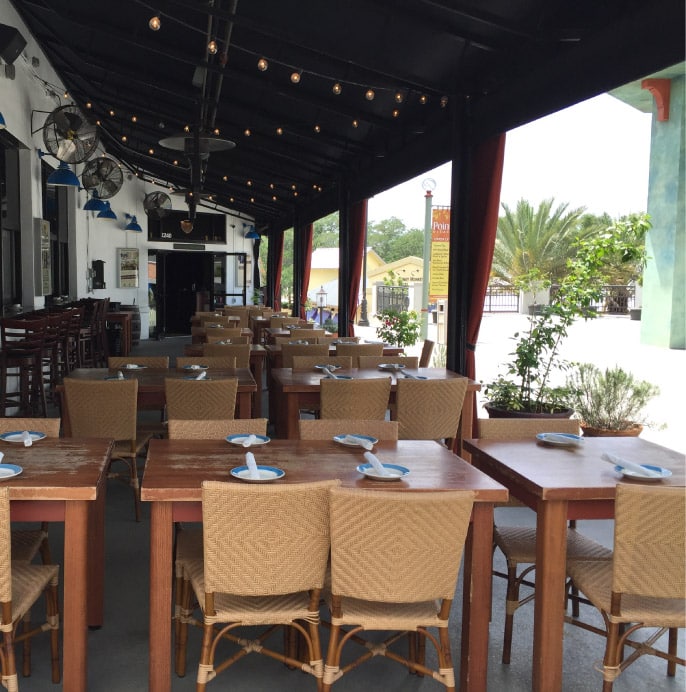 Private events and special occasions
Sometimes, you'd like to host an intimate dinner party for friends and family to celebrate a special event. Yet, you want to avoid the crowds in a restaurant with open seating. What's the solution?
Opa Orlando's private dining room is the best choice – You can have delicious Mediterranean cuisine with exceptional service in an elegant venue, without fighting the crowds. In an era of pandemic-driven restrictions, our private dining room gives you the best of both worlds: delicious Greek food served in a private setting.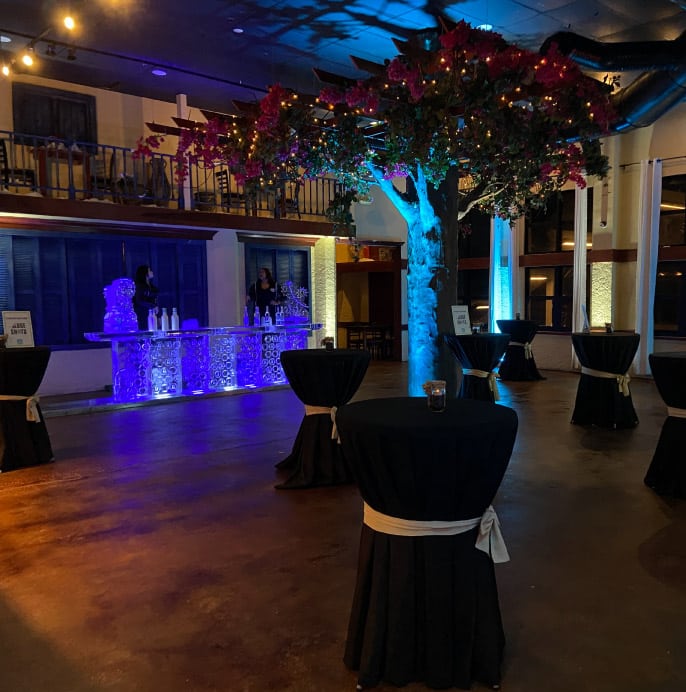 Corporate events
Planning for a business meeting, executive lunch, or other corporate event? We can help. Here at Opa Orlando we specialize in preparing and serving a feast that your team won't forget, all at an affordable price.
Whether your corporate event is a sales meeting, deal closing, or retirement party, our expert staff can make sure that your team remembers the enjoyment of eating a delicious meal, long after the company chatter is forgotten. Best of all, our private dining room ensures that your deal-making discussions remain confidential.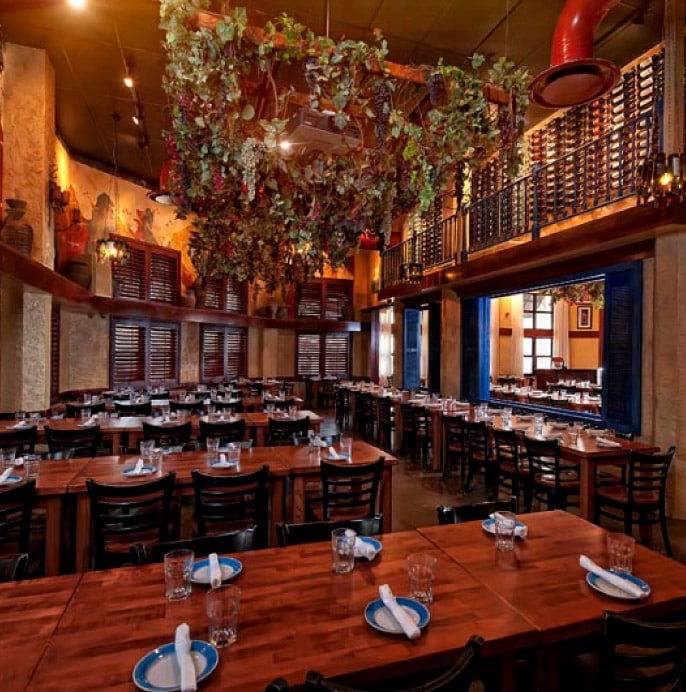 Have an unforgettable private event at Opa Orlando
When you're planning for a special occasion, look for an event venue where you'll have great food plus all the privacy you want. Enjoy Central Florida's best fine dining in the comfort and intimacy of our party room.
Without crowds and other distractions, you can relax and enjoy Orlando's best fine dining experience. Now's the time to plan for an unforgettable celebration, just contact us.
Q&As
Got a question?
The private dining restaurant concept allows you to have the best of both worlds: Great food prepared by professional restaurant staff, yet served in an intimate venue without being surrounded by crowds.
Historically, private dining rooms were a rare luxury available only to the wealthiest patrons. However, in this modern era of pandemics and social distancing, private dining is now a widespread, affordable option for everyone. For any celebration or special occasion, private party rooms are the best solution.
Of course, the overall quality of any fine dining experience depends on having delicious foods and refreshing drinks prepared and served by Orlando's best waitstaff. With Orlando private dining, you'll have it all: Memorable Greek cuisine including traditional Mediterranean dishes and award-winning new flavors served in Central FL's most intimate private party rooms.
Here at Opa Orlando, our private dining service offers the ultimate experience: Your choice of delicious Greek dishes such as –
Lamb sliders and lamb ribs
Octopus and calamari
Oak-grilled chicken wings
Tzatziki Greek strained yogurt
Keftedes Greek meatballs
Kebobs
Hummus
Spanakopita
Horiatiki
Dolmades
Our delicious meals are accompanied by a wide selection of craft cocktails and other refreshing beverages. And, to make the dining experience even more memorable, we'll provide your choice of entertainment options including recorded music, live music, and real authentic belly dancing.
Private dining is all about intimacy. Instead of being surrounded by a crowd of other guests in a restaurant with open seating, here in Opa Orlando's dining rooms you'll enjoy complete privacy and intimacy in an award-winning restaurant.
Your guests will remember the intimacy of the venue long after the party is over. Best of all, our party rooms are affordable. Just contact us now for reservations.