Best Baby Shower Venue In Orlando
Celebrate the newest member of your family with a Greek feast
Book your baby shower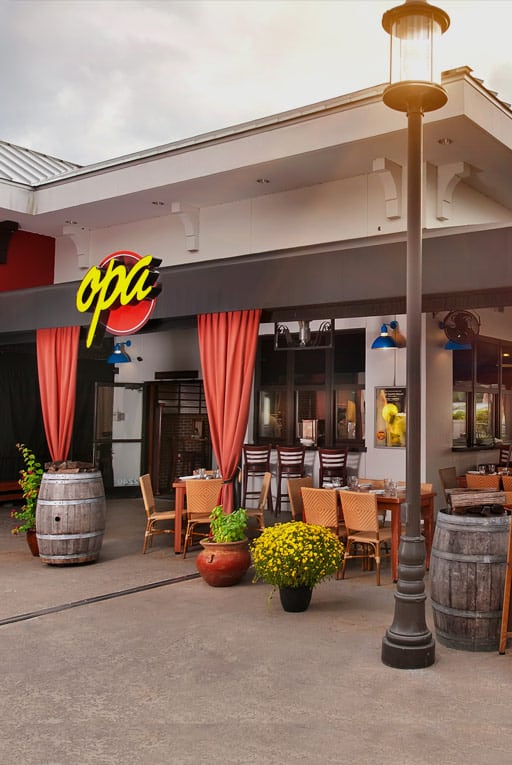 You've found the best baby shower venue in Orlando
If you're looking for Central Florida's best event venue, then Taverna Opa Orlando is the best choice. We have the perfect space for baby showers, birthdays, and kids parties.
Our Orlando baby shower venue is big to fit a large group of active kids, yet it's small enough to host showers, reveals, and other intimate gatherings.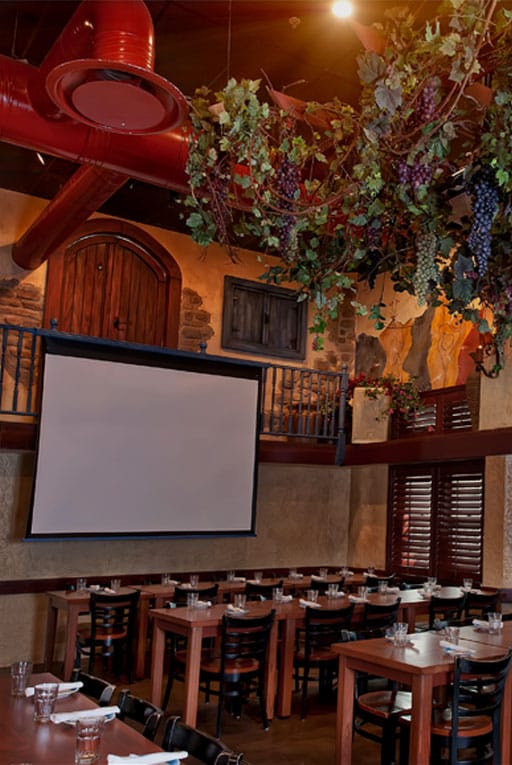 Private baby shower venue at Opa Orlando
Planning for a party? We can help. Our private party room is the best place for baby showers, gender reveals, and other important gatherings here in Orlando.
New babies and mothers deserve plenty of attention, and everyone deserves to eat well and enjoy the celebration without interruptions. That's why the best solution is to reserve a party venue like Taverna Opa Orlando, where we offer fine dining in a private party room here onsite.
Gender reveals
Birthday parties
Showers
Weddings
Reunions
Anniversaries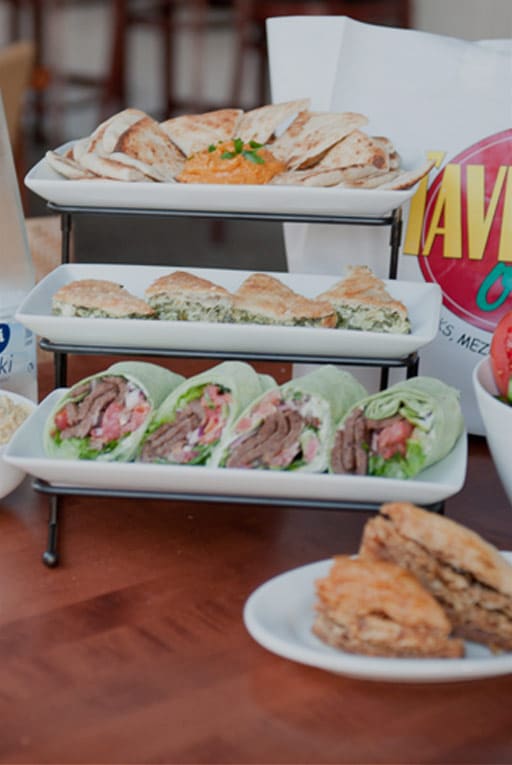 Greek food for your baby shower
When you're planning a gathering, host it at Opa Orlando. We're Central Florida's favorite Greek restaurant and event venue, and we also offer delivery, take out, and catering services.
Showers, reveals, and kids parties are exciting, but the food usually isn't. Instead of spending your next special event at home, try something truly unique – Greek cuisine.
Our private party room is large enough to host any event, such as birthdays, kids parties, weddings, anniversaries, and corporate meetings. Privacy means that your guests can celebrate without distractions. Best of all, Greek food is delicious and the prices are affordable.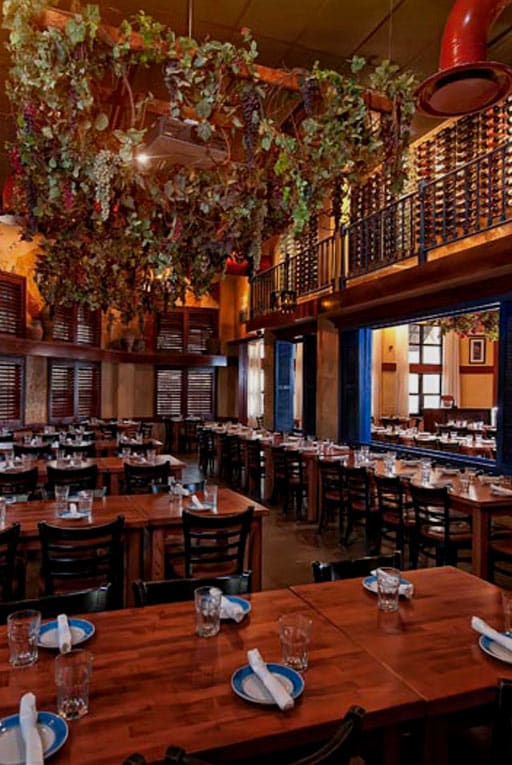 Book the perfect baby shower venue in Orlando at Taverna Opa
Event planning is easy here at Taverna Opa. Just let us know the date and how many guests are expected.
Choose from our wide range of delicious menu options. Everything is affordable, and your guests will enjoy a memorable meal with Greek and Mediterranean cuisine.
We offer fine dining here in our restaurant and private party room. Or, if you want to welcome the new baby at home, our expert Orlando catering service can bring a Greek feast to any location in Central FL.
Celebrate each new member of the family with a special meal. We can help turn any shower or reveal into the event of a lifetime!
Q&As
Got a question?
It's easy to make reservations here. Just contact us by phone, message, or email.
Tell us the desired date for your planned event, and how many guests you're expecting. There are plenty of menu choices, ranging from delicious paellas to mouth-watering tapas.
We'll prepare and serve a mouth-watering Greek feast that your guests won't forget, so they'll remember this event forever. Our private party room is ideal for family events including reveals and showers.
We take care of all the details, so you and the guests can relax and enjoy this once-in-a-lifetime event. If you're planning a shower or reveal, just click the link to make reservations.
We offer plenty of dining options. They're all delicious, and each is affordable.
In fact, the success of any party depends on the quality of food and drinks that are served. The best way to ensure that guests remember your party is by serving them great foods and beverages that they'll never forget.
Our restaurant is known throughout Central FL for having tasty Greek and Mediterranean dishes. We begin with authentic ingredients, including the best cooking oils and imported cheeses.
We serve Orlando's freshest seafood, delivered daily. We're also known for our award-winning new culinary creations, as well as traditional Greek and Mediterranean dishes:
Lamb ribs and lamb sliders
Oak-grilled chicken wings
Tzatziki Greek strained yogurt
Octopus and calamari
Keftedes Greek meatballs
Hummus
Kebobs
Horiatiki
Dolmades
Spanakopita
Best of all, the dining options at Taverna Opa are affordable. We work to ensure the best value in food, beverages, and overall quality of service. Our goal is to host your guests like our own family.