Orlando Event Venue
When you're looking for the best event venue in Central Florida, Taverna Opa Orlando is always the right choice.
Contact Us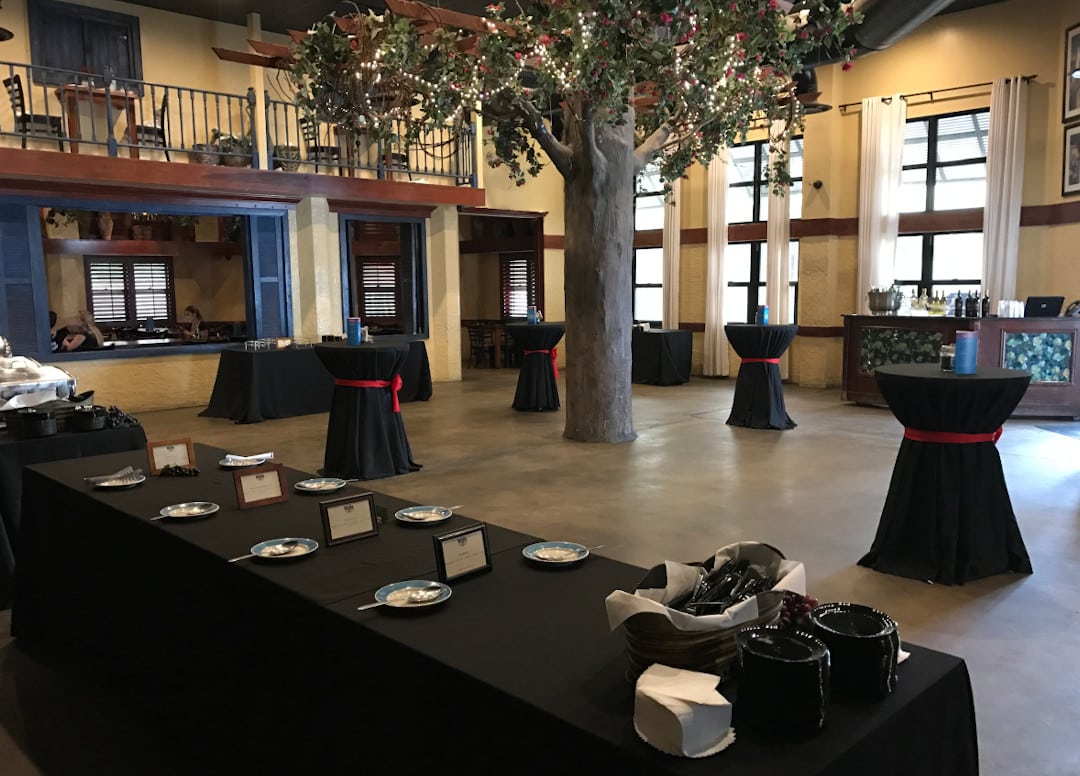 Taverna Opa's venue for special events in Orlando
When you're thinking about hosting a group, it's important to choose the right event venue. Whether you need an event space for an intimate rehearsal dinner or a place for your bachelorette party, we welcome you to Orlando's best venue.The word "venue" comes from the Latin word meaning to invite people to come to a particular place. With that in mind, you should look for an event space like Taverna Opa that offers top-quality restaurant and catering services on site. If you choose the right meeting space for your group event, the guests will enjoy an unforgettable experience.
Wedding
Corporate party
Birthday party
Baby shower
Gender reveal party
Reunion
Anniversary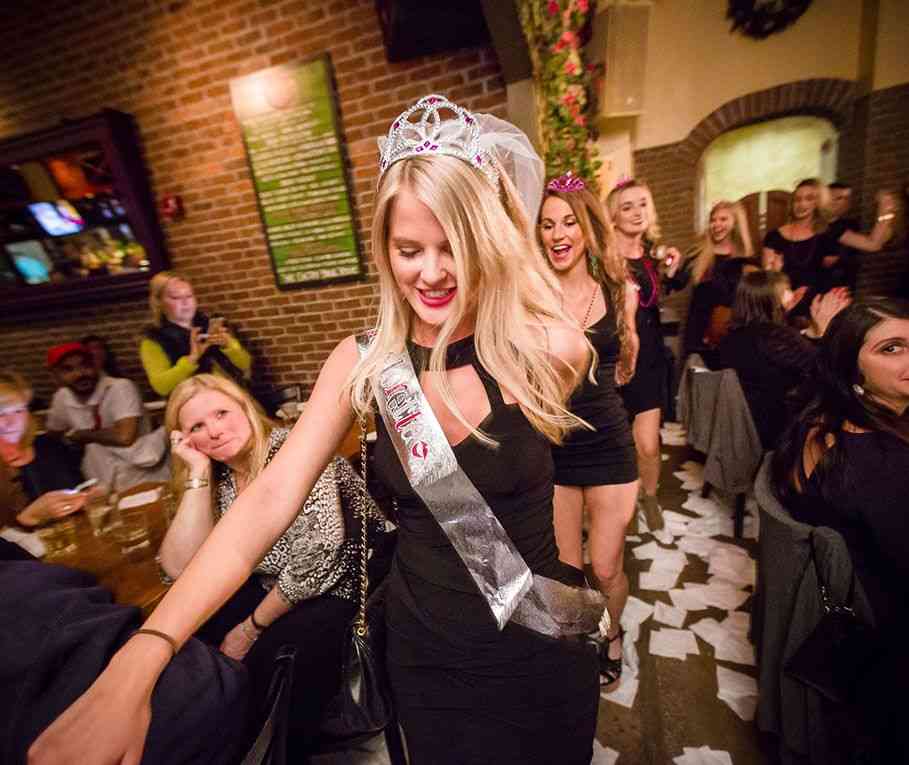 Host your next event at Taverna Opa
When you're ready to host a group event, we can provide Central Florida's best venue for any meeting or celebration. We're the perfect corporate event venue for meetings, as well as for weddings, parties, and all other group events and special celebrations. Our event space is big enough to comfortably host a large group of guests, yet it's still an intimate meeting space for smaller groups.
Here are some tips to help in planning your next event:
Start early
If you plan ahead, guests will benefit the most. That way, you'll ensure your invitees can schedule their time far in advance of the actual event date. Since the most popular wedding venues are booked weeks or months in advance, you'll need to plan any group event with plenty of advance notice.
Your audience comes first
When you're responsible for hosting a group meeting, it's important to book an event space, cater the food and drinks, and provide everything your audience needs to help keep them focused on the event itself. If you take good care of guests, they'll remember your event forever.
Wedding venue
Birthdays, anniversaries, and wedding celebrations are the most common reasons why people need an event space. Parties, meetings, and other memorable events are also often held in our Orlando event venue.
Parties
When you're hosting a party or any other memorable event, it's critically important to accommodate all your guests. Planning ahead, if you want your group to have plenty of breathing room, then book the reservation for your event space as early as possible.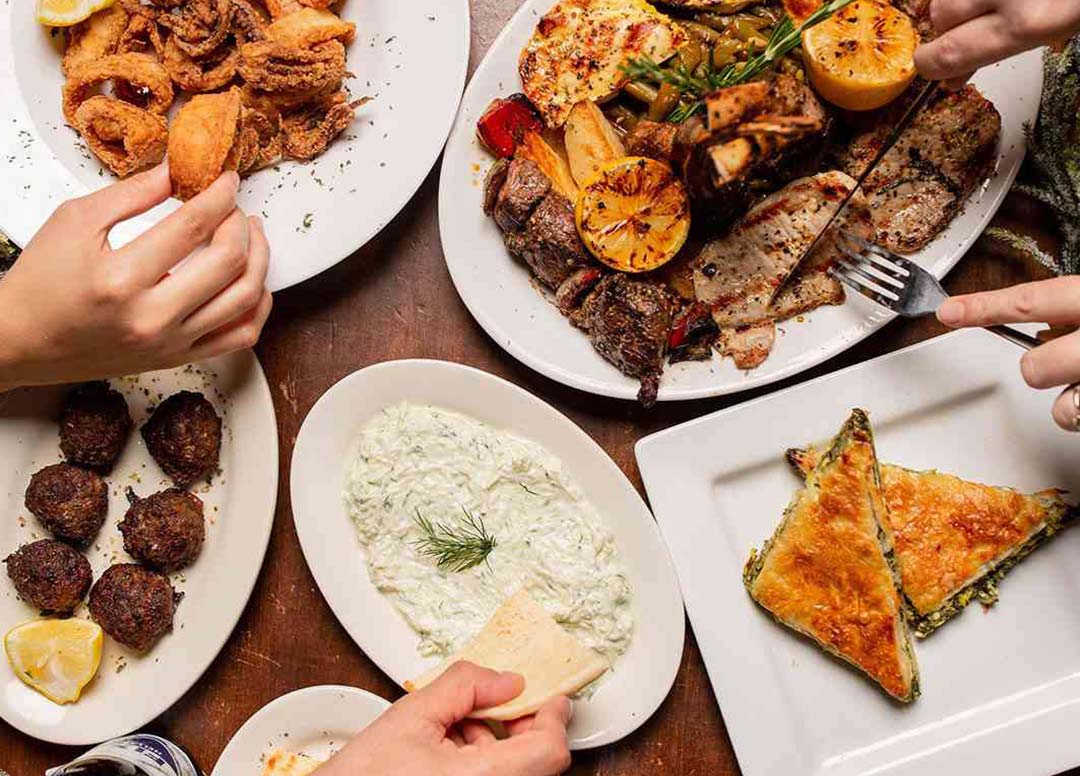 Greek and Mediterranean food catering
The best reason for hosting your next event at Taverna Opa is our menu. We offer menu options to fit your event.
Taverna Opa for Greek and Mediterranean food
Tzatziki
Pita
Kebobs
Hummus
Horiatiki
Keftedes
Spanakopita
Calamari
Whether you're planning a social event such as a wedding, or you need a corporate venue for business meetings, we offer Orlando's best event venue. While your group meets, our expert Orlando catering service can set up and serve Florida's best Greek food, or Mexican cuisine from our sister restaurant Kavas Tacos.