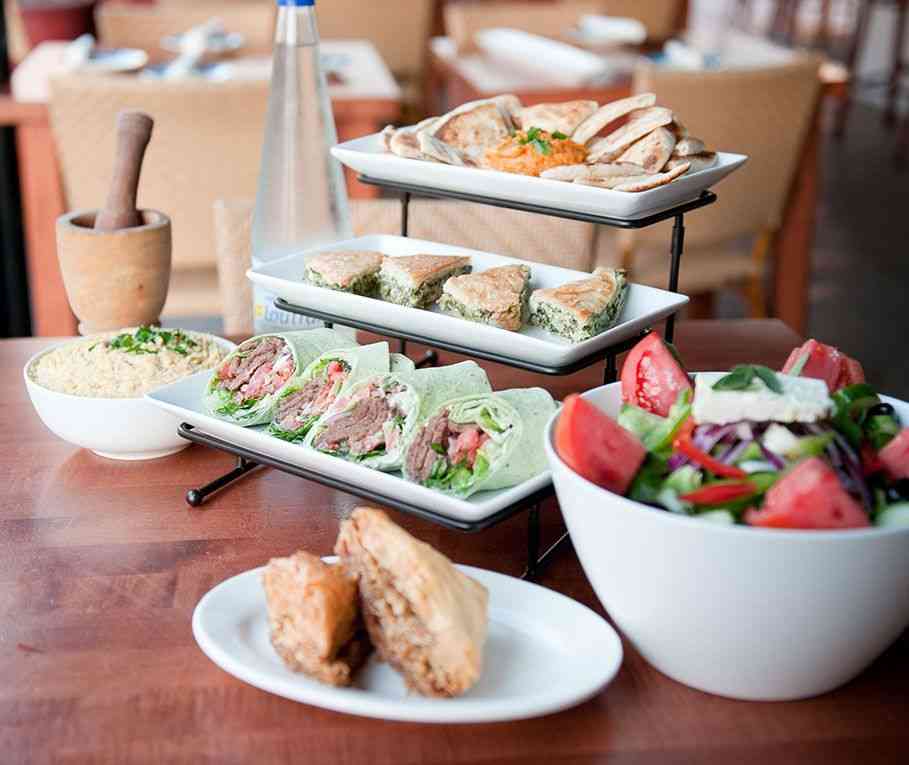 Wedding catering services in Orlando
When you need wedding catering in Central Florida, just contact Taverna Opa, Orlando's best caterer. We'll make sure your wedding reception is unforgettable, by serving authentic Greek and Mediterranean cuisine.
The menu here at Taverna Opa features fresh seafood daily, and our catering team prepares each meal to perfection using imported cheeses and oils. At any special event, your guests can enjoy a tasty feast served by our professional catering team, while you relax and enjoy the party.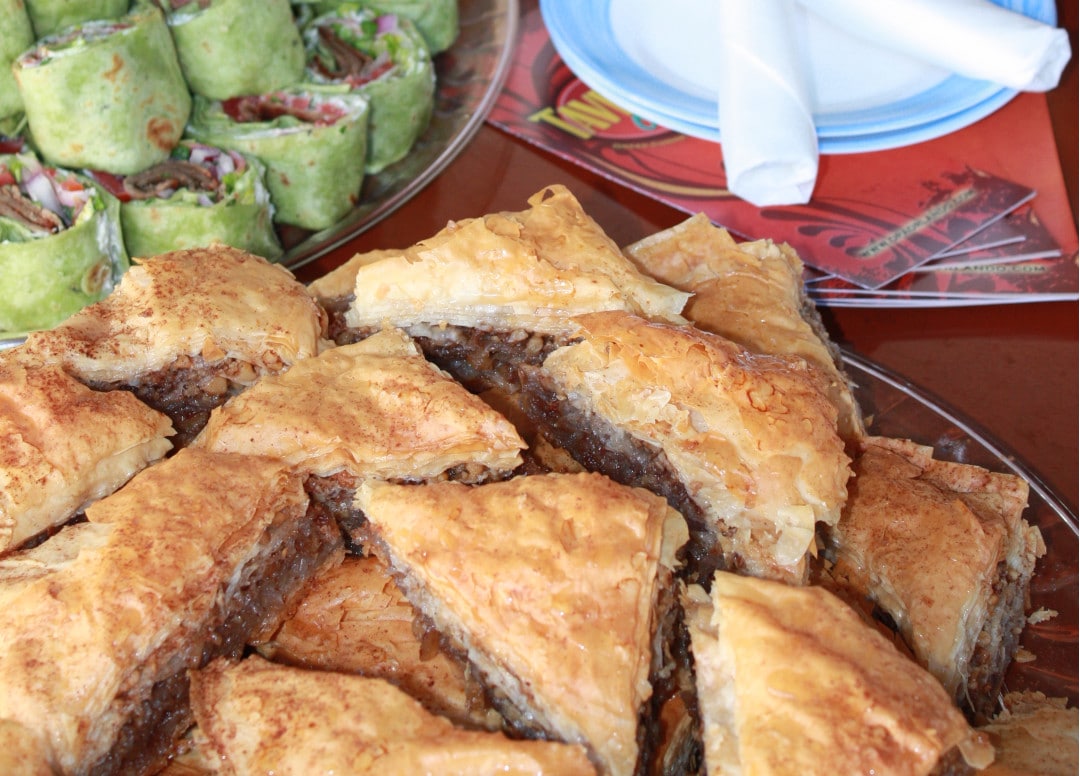 Wedding catering considerations
For a wedding or any other event planning, you should consider the style of catering that you want. Think about the menu, and ask yourself: What will the guests remember five years from now?
You'll want to find a catering company that can prepare, deliver, and set up a special feast with unforgettable menu items – like our Greek cuisine.
Along with choosing the catering menu, you should also decide whether to host a bar for wedding guests. Either way, our professional caterers will make your event a success.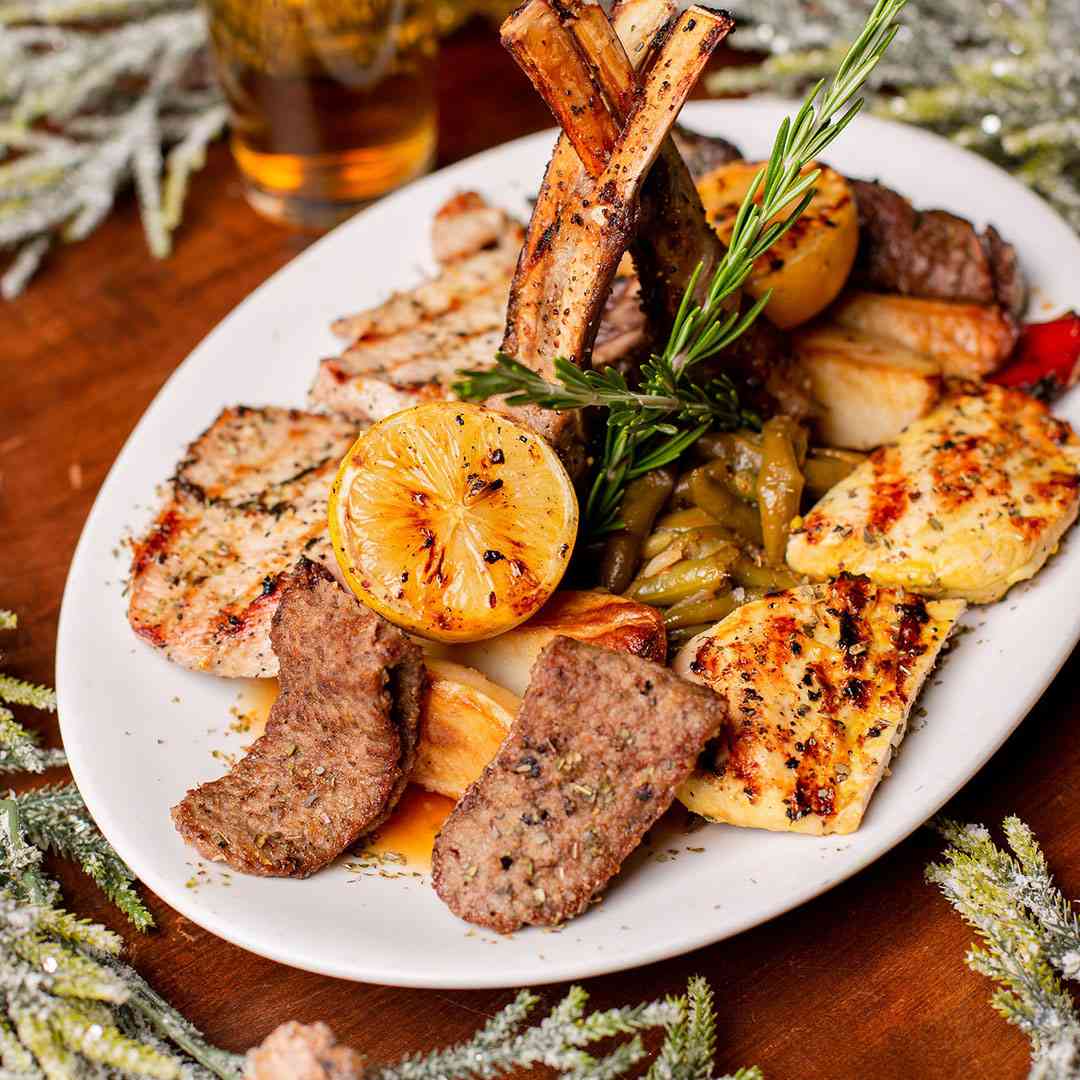 How much does wedding catering cost?
When you're figuring out the prices for catering at a wedding in Orlando, and deciding how much to budget for a professional caterer, there are several factors to consider:
The guest count (your guest list)

Venue for your special event

Catering style

Wedding reception dinner or brunch

Menu items and options

Bar services
For any wedding, party, or any other special event, Taverna Opa offers the best price for the most memorable occasion.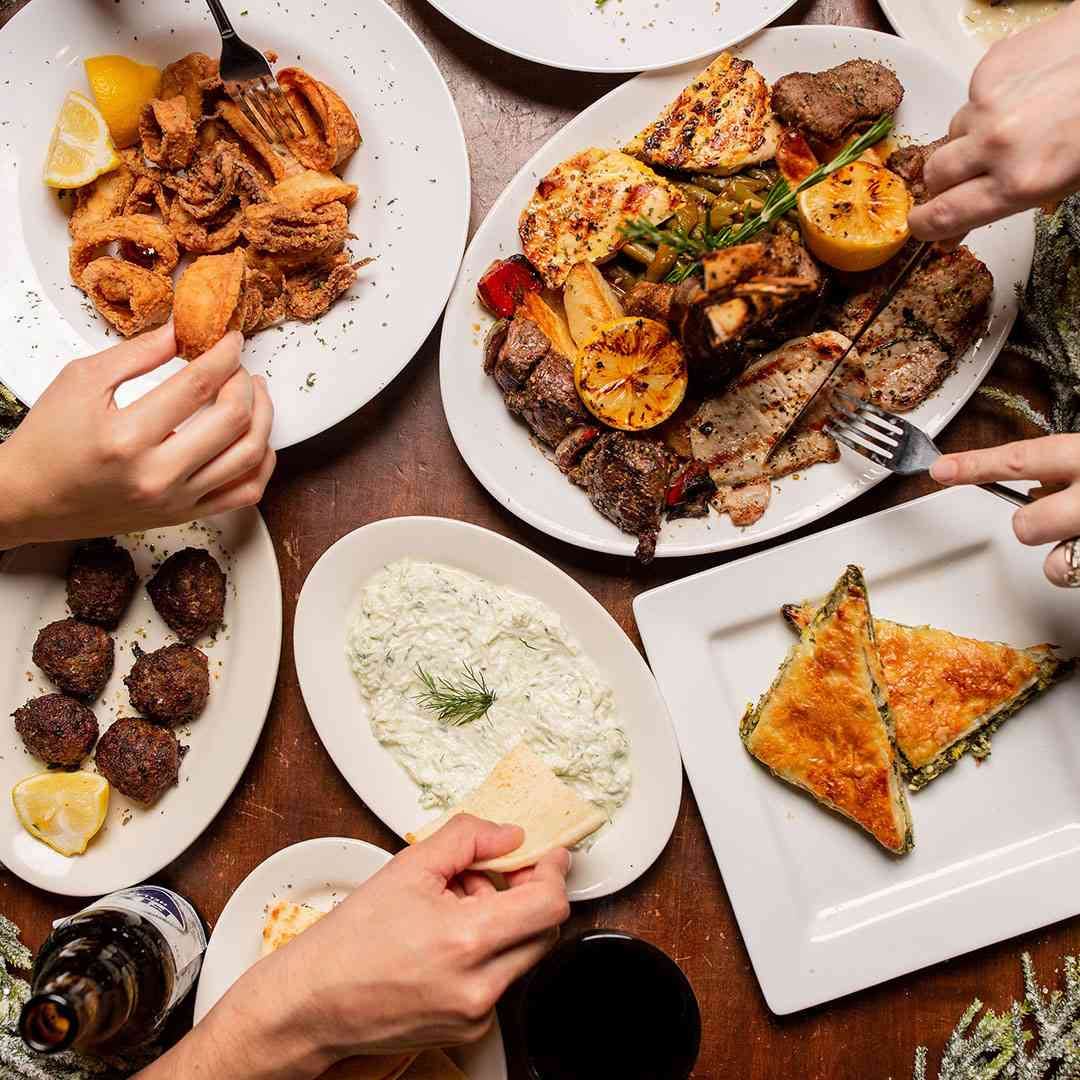 Book your wedding catering at Taverna Opa
When you need delicious food for a wedding, corporate event, party, or another special occasion anywhere in Central FL, just contact our professional caterers. We'll bring your guests a Greek feast they'll never forget!
Book your catering service now. Just tell us the date, location, and estimate the number of guests. Then choose the delicious food items from our menu, and we'll take care of everything else!
Frequently Asked Questions
Got a question?
Start by thinking about how to make sure that your guests will enjoy themselves, and – most importantly – how to give them an experience they won't forget. That's why Greek food is a great choice for wedding catering in Orlando – It's exciting and memorable, perfect for your wedding reception.
Good logistics are the key to successful weddings, especially when it comes to catering for them. Professional caterers like our team here at Taverna Opa will handle the entire process.
We prepare delicious foods according to the style of catering you want, then we deliver, set up, and serve the entire wedding feast, including bar service if you wish. We provide a truly memorable meal, so you can focus on the wedding as it unfolds.