Affordable catering in Orlando FL
Opa Orlando catering for unforgettable celebrations at affordable prices
SEE OUR MENU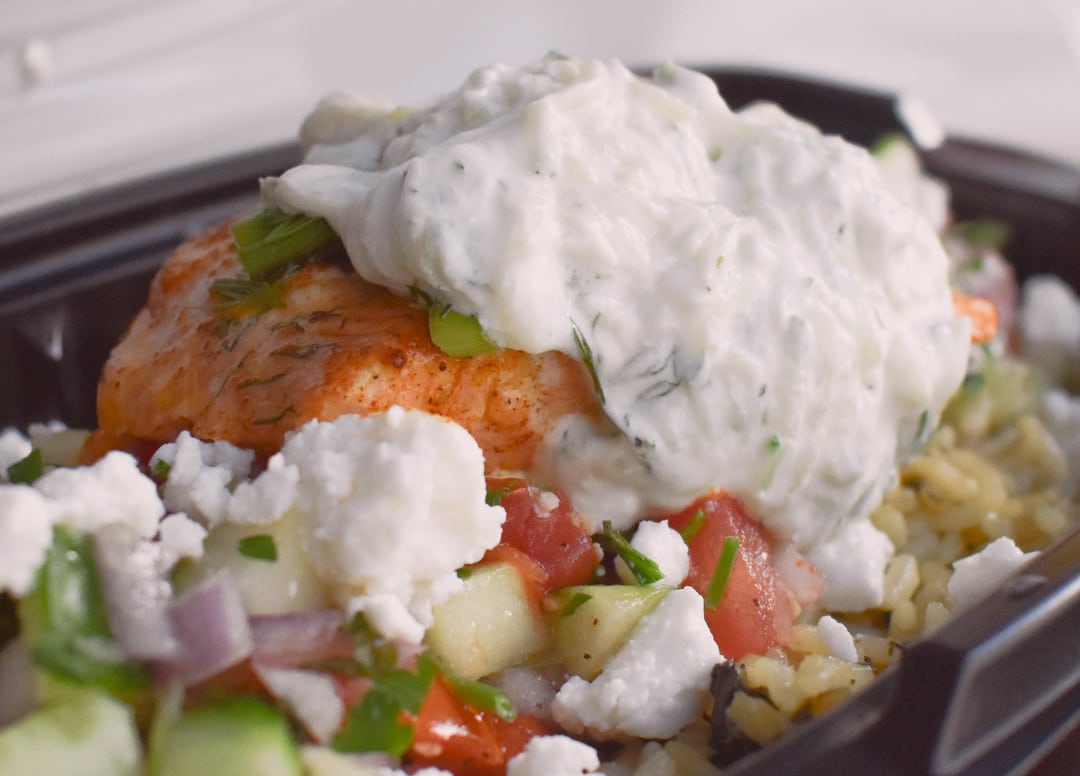 Affordable prices & exceptional service
When you're looking for catering companies to serve a wedding party or corporate event, the price is always a major consideration. Yet, the style of catering, the menu items, and the quality of food and service are all equally important.
A memorable meal can make any event seem special. Most importantly, people remember the value far longer than they remember the price. Working with a good caterer, you'll have priceless memories at affordable prices.
Try serving a Greek feast at your next business lunch, kids party, or wedding, instead of the same predictable fast food. Guests will remember your event for the rest of their lives!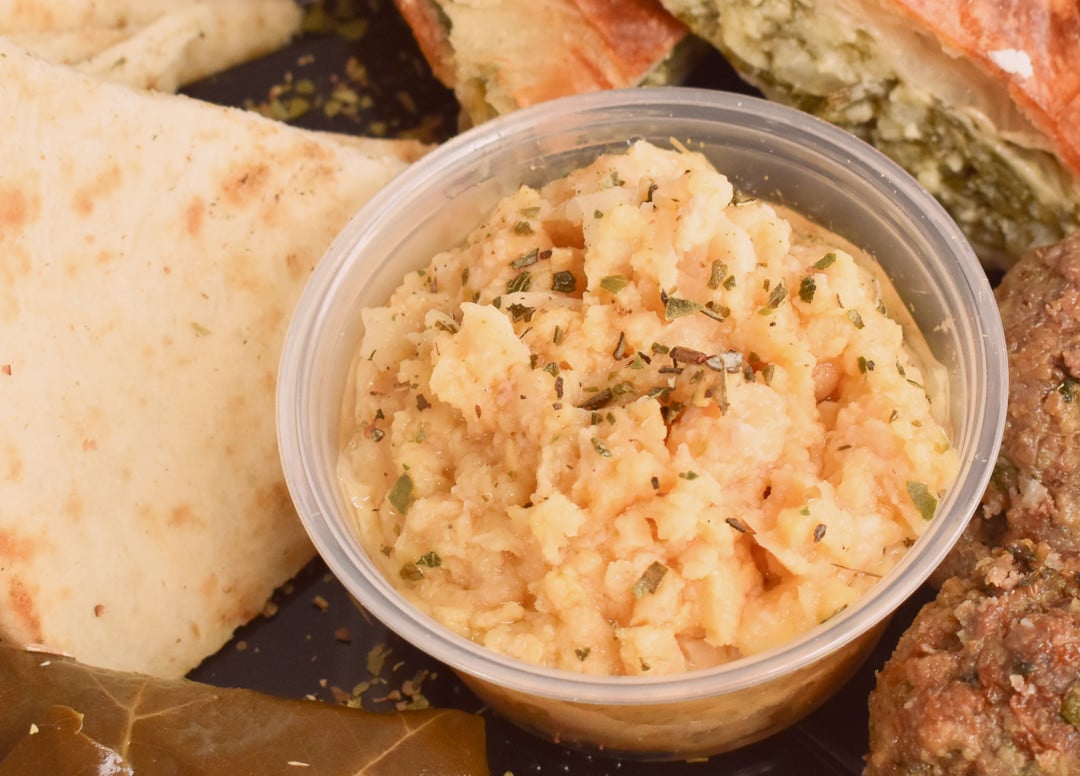 Affordable catering for your special events
At Taverna Opa Orlando, we're known for affordable pricing, the quality of our food, and the experience of our caterers. We're the best Orlando catering company for any kind of celebration:
Corporate events
Kids parties
Lunches
Weddings
Birthdays
Baby showers
Anniversaries
Reunions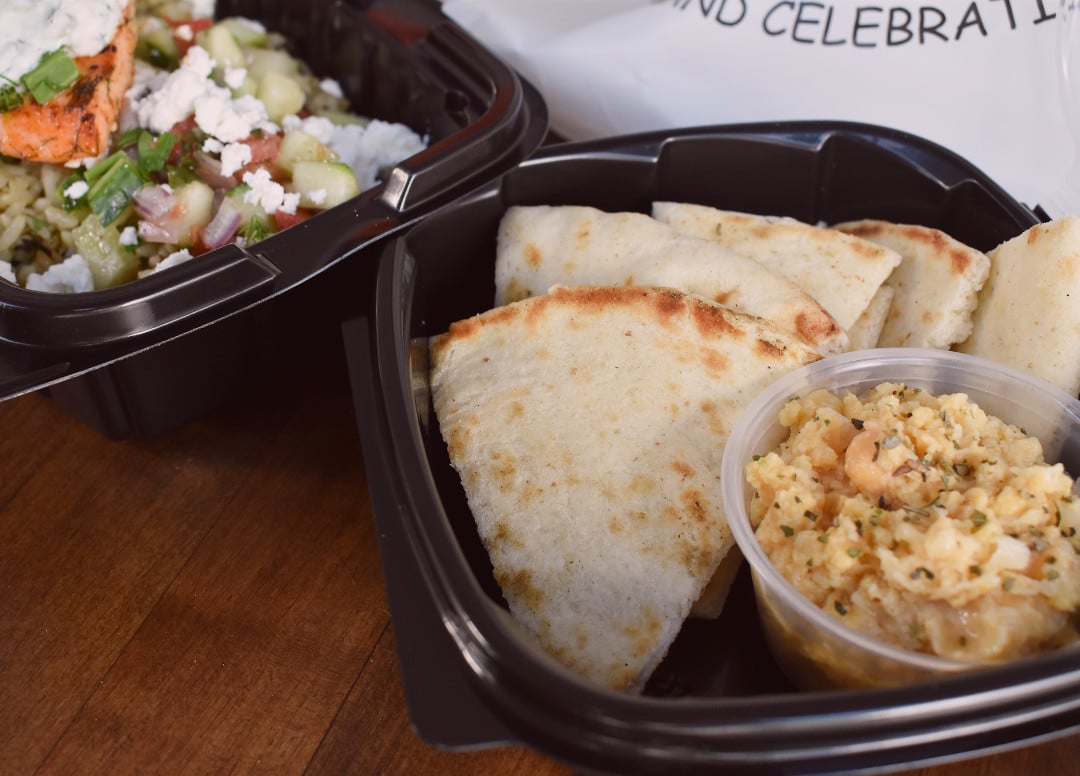 Book the best affordable catering service in Orlando FL
For the best catering service in Orlando, just call Taverna Opa. We make event planning super easy with our authentic Greek and Mediterranean cuisine at fair prices.
You can pick up a takeout order here at our restaurant, or call us and we'll cater at your location anywhere throughout Central Florida. Our catering menu items are delicious as well as affordable!
Q&As
Got a question?
Look for the right blend of experience and food quality. A good caterer can find ways to impress the guests, and still stay within your budget.
Most importantly, look for a catering company that's based in a well-known restaurant like Taverna Opa Orlando. That way, you'll have a delicious, affordable meal that your guests will remember long after the party is over.
Look for an experienced caterer who can help stretch your budget further by controlling the portions and minimizing waste. The right team willl make sure everyone has great food and excellent service while you relax and enjoy the special event.
The quickest way to find a good caterer is to first find a great restaurant. Successful restaurants can handle the logistical challenges of planning, preparing, and serving tasty food off-site.
Of course, you should choose a restaurant with an exotic catering style and taste such as Greek food or Mediterranean cuisine. That's the best way to ensure your guests have delicious food and good service at affordable prices.
Taverna Opa catering service is the best choice in Central FL because our catering menu offers delicious meals, all at affordable prices. It doesn't matter how large or complex your celebration will be, we can help by providing exceptional food service at fair prices.
Regardless of the guest count, our caterers are happy to serve at kids parties, corporate events, weddings, or any other event. We'll make sure everyone is impressed with the food, including the head table, grazing tables. We can also provide bar service if you wish.