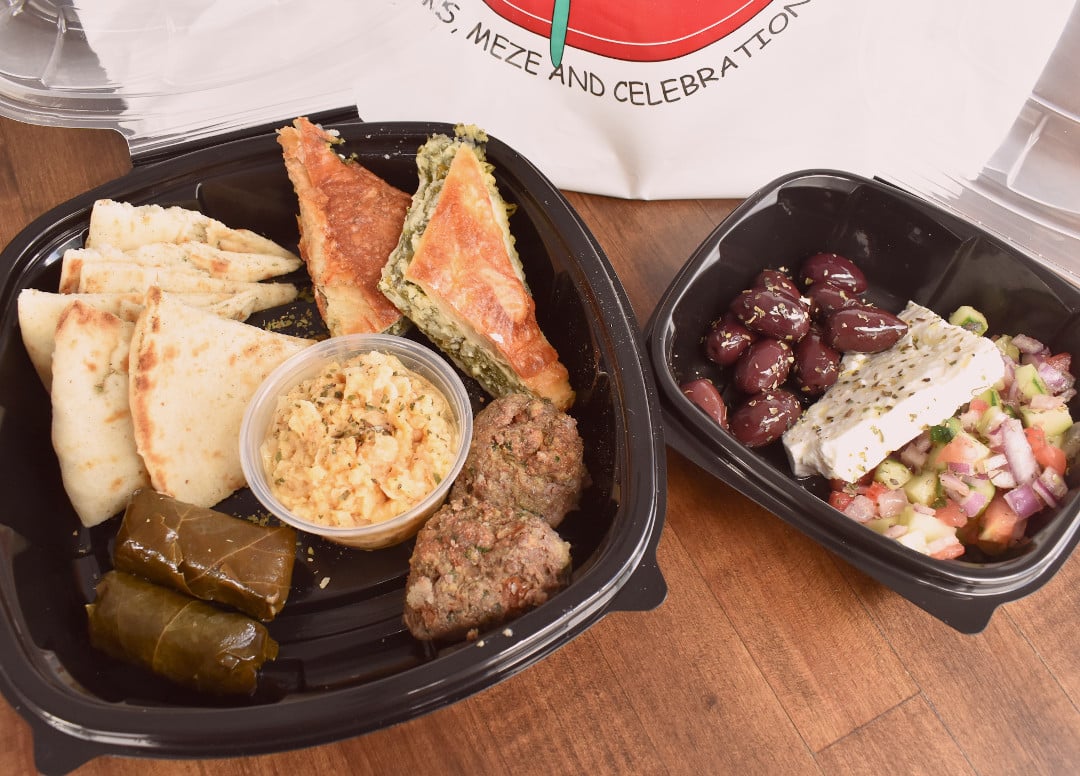 Lunch catering in Orlando
We'll take care of the lunch, so you can keep doing what you do best
If you work in an office, then you already know the value of lunch catering in Orlando: Higher productivity and better business results.
An enthusiastic but hungry team falls apart at lunchtime. Productivity drops to near zero while the crew forages for grub.
What's the solution? Catered lunches.
Once a work group is busy, there's no reason to interrupt the flow of productivity. Instead, keep everyone fed and focused on the goals.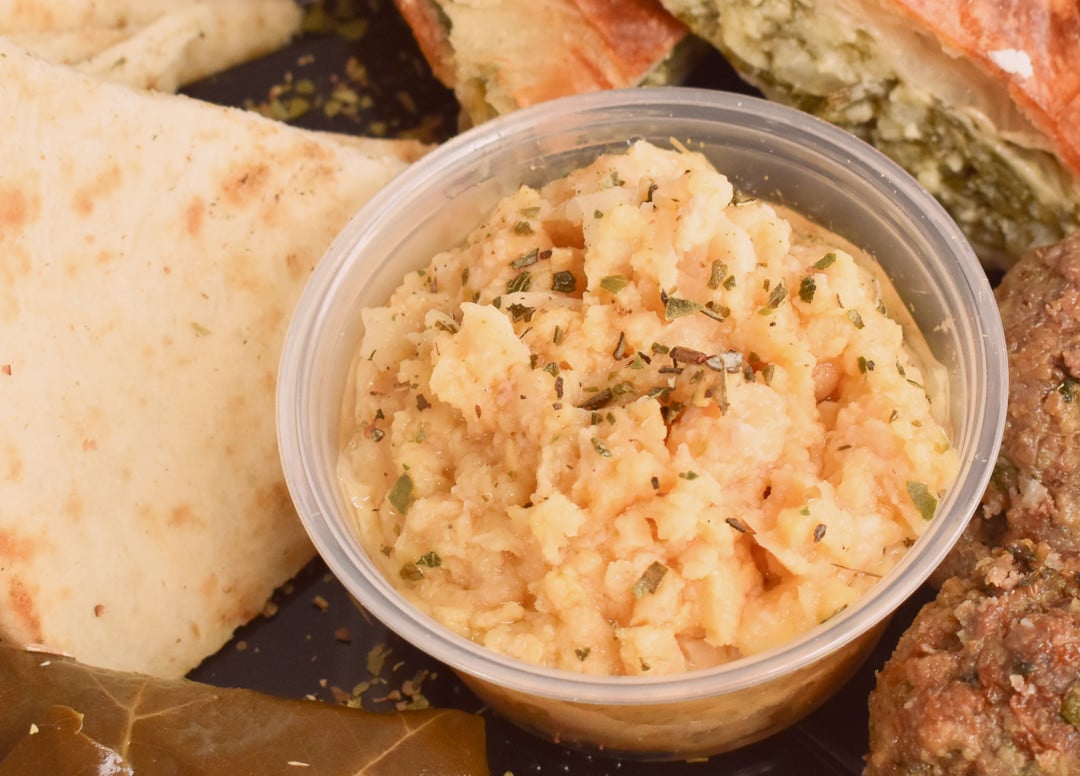 Box lunch catering
At Taverna Opa catering, we serve business meetings, corporate events, weddings, and other celebrations throughout Central FL. We're especially well known for our popular box lunches.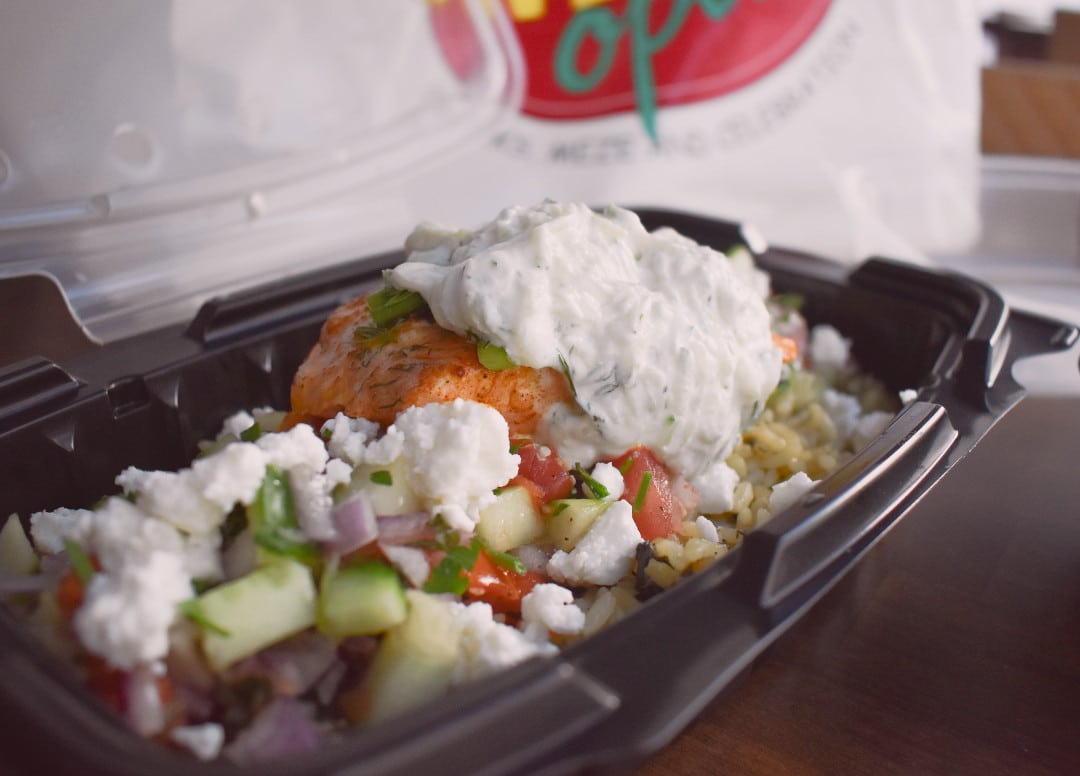 Corporate lunch catering service for any office
When you need to keep the team on-site and motivated during the workday, we provide corporate lunch catering service for any office in Orlando or throughout Central FL. It's the perfect solution for:
Business meetings
Company celebrations
Training sessions and work groups
Sales lunches
Remember that it's much easier to complete any group project in a single session without breaking for an outside lunch. Boxed lunches give you an affordable way to keep everyone focused on completing the project, especially when their stomachs are grumbling at lunchtime!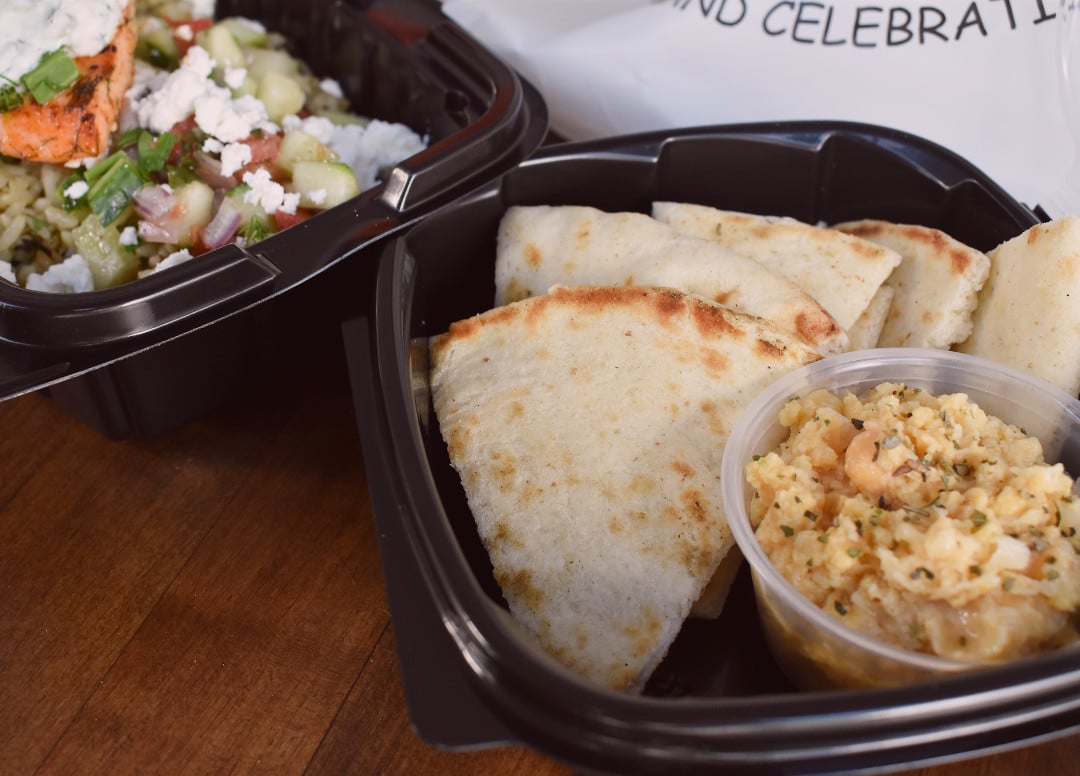 Affordable rates & perfect portions
If you're in business, then you already know how to look for the best values. Here at Taverna Opa Orlando catering, our business proposition is simple:
Prepare, deliver, and serve Florida's best value in catered lunches, with perfect portions and affordable rates. Whether you're buying lunch for a small office crew or a large corporate event, we can help ensure the best return on your organization's investment in lunchtime catering.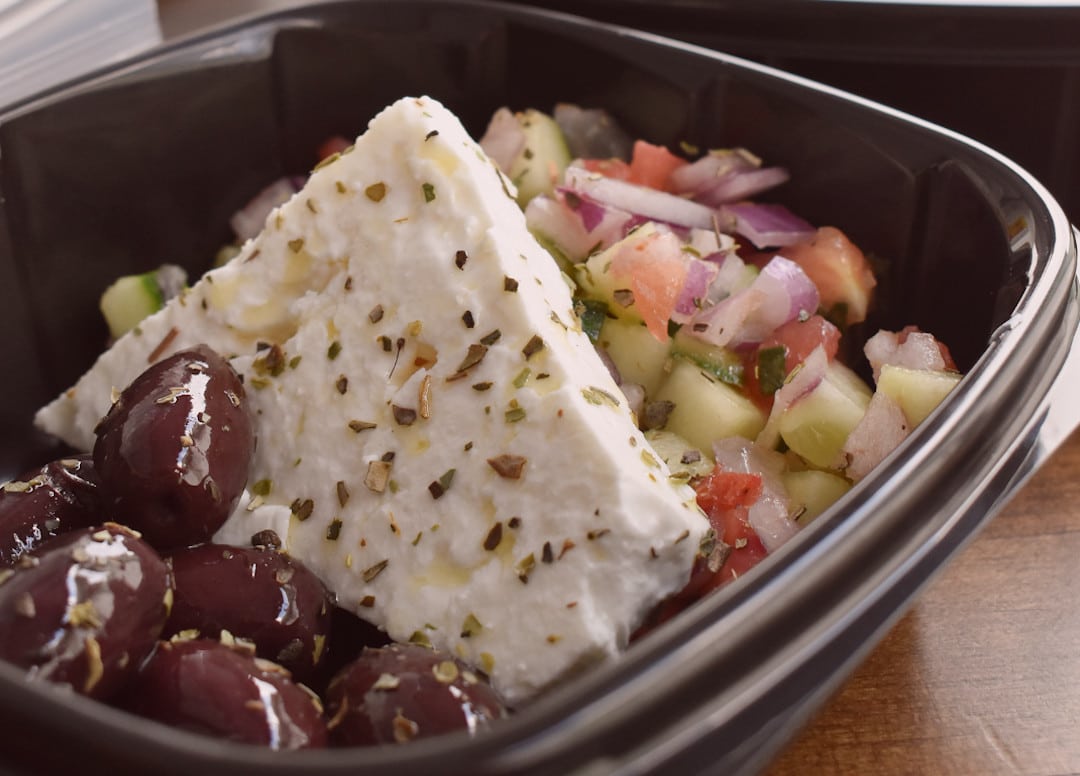 Enjoy your next lunch event with Opa Catering Service
For your next lunchtime event, choose Taverna Opa's full-service catering company. That way, you'll ensure great food for everyone in the group, whether small or large.
Our expert team of Orlando caterers will set up and serve the guests while you focus on doing what you do best. Best of all, our service is affordable and cost-effective.
Q&As
Yes! Mix and match the fillings for our Wrap Combos, Greek Salads, Rice Bowls, and Mini Mezes on our box lunch catering menu. That's how we make sure everyone in the group enjoys a delicious, affordable meal without waste.
Order something that will inspire you and your team onward through a successful workday. Try something exciting for a change – like Greek and Mediterranean cuisine. Most importantly, order delicious office lunches that everyone will remember long into the future.