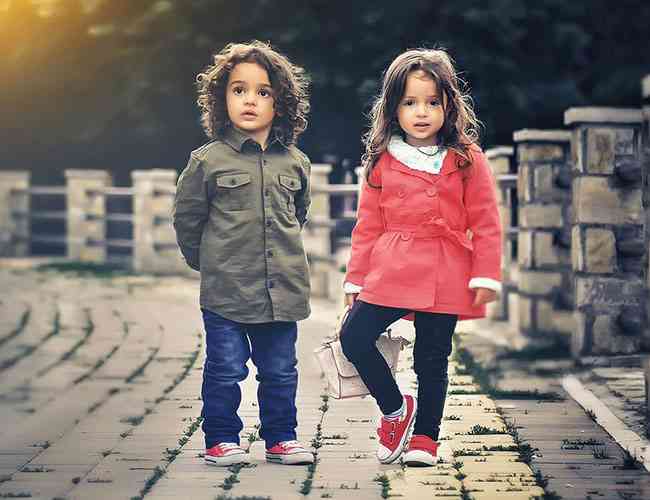 THE SMILE OF THE CHILD SHOE DRIVE
Help us put a smile on 400 little faces! Taverna Opa is partnering with The Smile of the Child charity to purchase shoes for 400 Greek children.
WHY SHOES
In Greece, Godparents traditionally purchase new shoes for their godchildren on Easter. However, there are many children who do not receive shoes. Orphaned or impoverished children in Greek walk through life without shoes – something we largely consider a necessity in the United States.
In keeping with this cherished Greek tradition, we have set a goal to deliver 400 new pairs of shoes – 1 for each child associated with The Smile of the Child – by Easter Day.
We have the names and the sizes of each kid and just need your help reaching our goal! In order to arrive by Easter, all shoes must be shipped by March 1st. Donations will be accepted until Feb 28th.
THE CHARITY
We had the opportunity to visit Hamogelo Tou Pedeou (that's Greek for "The Smile of the Child") during our trip to Greece last summer. Smile of the Child works year-round to provide care for underprivileged children, especially during the Easter season. We were greatly impacted by the poverty, economic hardship and needs of children in our home country and we are determined to help in any way we can. Click here to learn more. 
HOW TO HELP
Donate online – Give money online using the "Donate Now" at the top or bottom of the page. All funds will go towards purchasing shoes and assisting with shipping costs.
Round up your check – Dining at OPA? Round up your check to the nearest dollar amount and we will donate your change to the cause.
Purchase Shoes – If you would like to purchase one or multiple pair of shoes, please email us so we can match you up with a child (or children) in need. Once you know your child's name, gender and shoe size, you are welcome to drop off shoes at Taverna Opa until 6P February 28th.