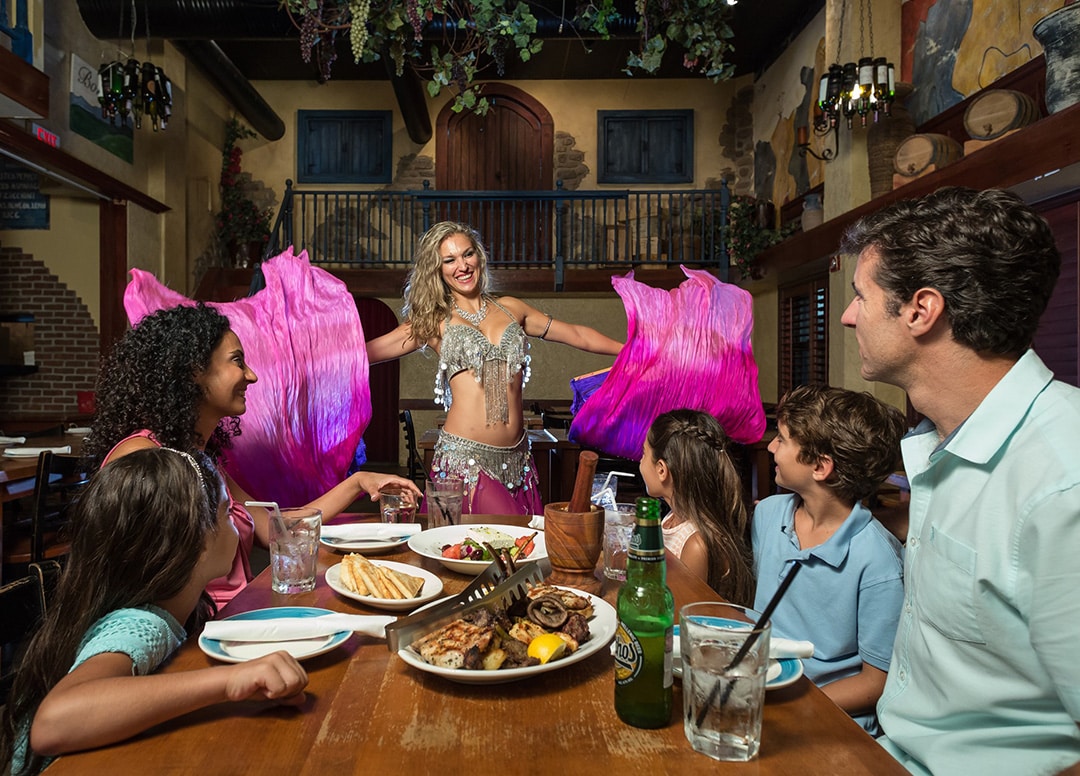 Mother's Day Lunch at OPA Orlando
The best way to show appreciation for mothers everywhere is to treat them to a delicious meal prepared by someone else, so they won't have to cook. On Mothers Day in Orlando, the best solution is to take Mom out for Greek cuisine she'll always remember, here at Taverna Opa's Mother's Day lunch or dinner.
We prepare all the traditional favorites, plus many special dishes too. Now's the time to pamper Mom with the best Greek and Mediterranean cuisine anywhere in Central FL. It's a special event that she'll remember long after other celebrations are forgotten.
Mother's Day at Taverna Opa – Sunday, May 14, 2023
Open 11 a.m. to 10 p.m.
Mom eats lunch free with a family-style menu for 4 or more from 11 a.m. to 3 p.m.
Belly dancing entertainment beginning at 6pm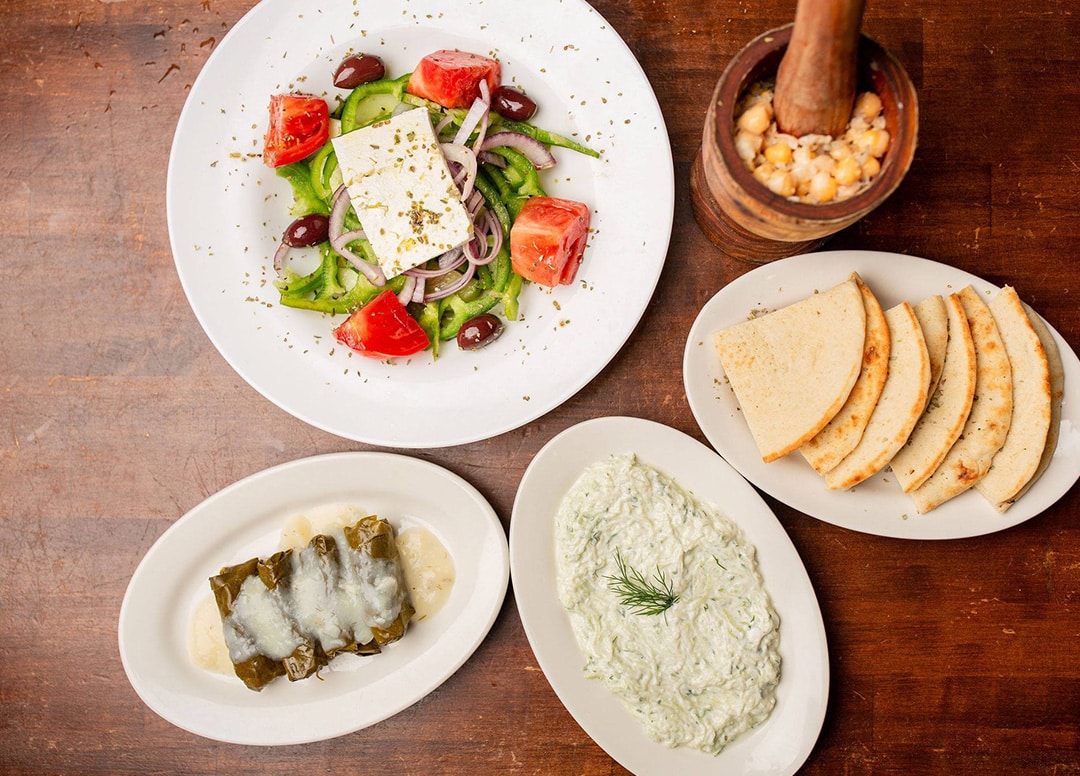 Mother's Day Menu
Our daily menu features delicious Greek favorites such as tzatziki, kebobs, gyros, pita, hummus, as well as tasty lamb dishes. We're especially known for the quality of our ingredients since we use imported oils and cheeses.
On Mother's Day in Orlando, our menu is a culinary tribute to mothers everywhere. On this special day, we're working to please Mom by preparing the perfect meal that she might enjoy cooking for you – if she weren't already tired from so many years of slaving in the kitchen!
Come early – Mom eats free!
Mom eats free with a family-style menu for 4 or more from 11 a.m. to 3 p.m.
Now's the best time to give her a break from cooking. For Mother's Day, just let our professional chefs do all the work. The entire family will enjoy traditional Greek cuisine and much more, including these special dishes: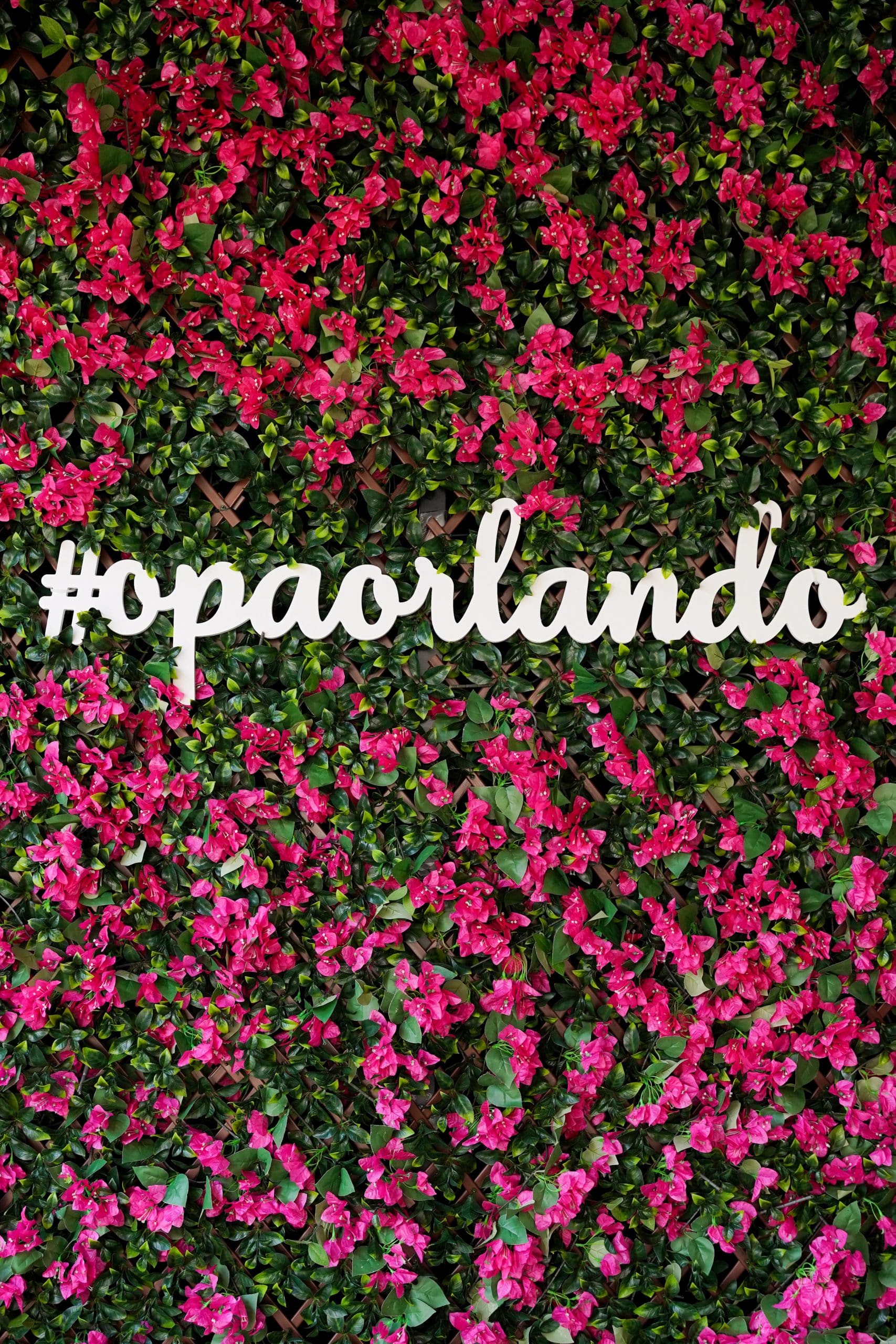 Make your Mother's Day reservation at Opa Orlando
When you're planning ahead for Mother's Day in Orlando, make your lunch reservations here at Taverna Opa. There's no reason to eat fast food – Instead, reward the mothers in your life by treating them to the best brunch in Central FL.
Once you make reservations, you'll have the peace of mind that comes from successful event planning. We'll handle all the details from start to finish.
Book your reservations now. Just tell us how many guests, select your favorite menu options, and tell us what time you'll arrive – We'll have a Greek feast awaiting you.
Q&A
If you're wondering why it's so important to take mothers out to lunch on this special day, the answer is easy: It's the best way to reward the women who make our lives easier.
Everyone eats, but mothers do most of the daily cooking (and cleanup). That's why we owe them at least one day per year for pampering.
The best way to reward Mom is to take her out for a special meal that she'll always remember. Instead of eating fast food, come to Taverna Opa for the best Mother's Day lunch in Orlando.