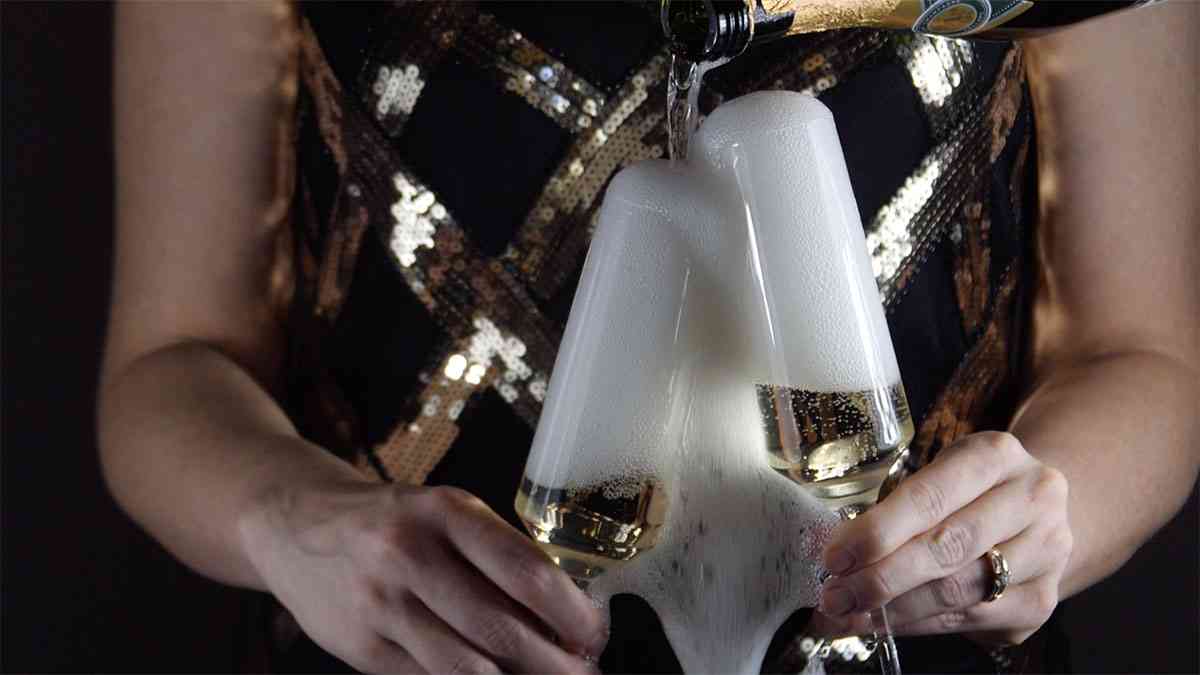 The ultimate Greek party to shake off 2023 and celebrate the new year
Say goodbye to 2023 and hello to a fresh new year with the ultimate Greek party! Celebrate the arrival of 2024 with Florida's best Greek food and live entertainment while dancing the night away at Orlando's biggest party!
9 PM New Year's Eve Party – tickets required
$100 per person, plus tax & gratuity
10% off tickets through Cyber Monday
Open on New Year's Day at 4 PM
*All New Year's Eve ticket purchases are NON-REFUNDABLE.
New Year's Eve Dinner & Food
Ready to celebrate your New Year the Greek way? Join us for Mediterranean-style New Year's Eve dining and a party you won't forget!
At Taverna Opa Orlando we import our cheese, oil, and olives directly from Greece. You'll taste the difference in our fresh seafood dishes and salads, as well as our award-winning lamb chops.
For our New Year's Eve dinner and food, we're serving our favorite dishes, including tzatziki, pita bread, and other mouth-watering favorites.
We're also preparing Orlando's most delicious NYE dinner with plenty of trimmings. Imagine dining out on NYE with family-style appetizers and individual entrees.
Family Style Appetizers
Hummus
Horiatiki
Keftedes
Spanakopita
Calamari
Individual Entrée
Greek Dessert Station
Soft drinks included
*All New Year's Eve ticket purchases are NON-REFUNDABLE.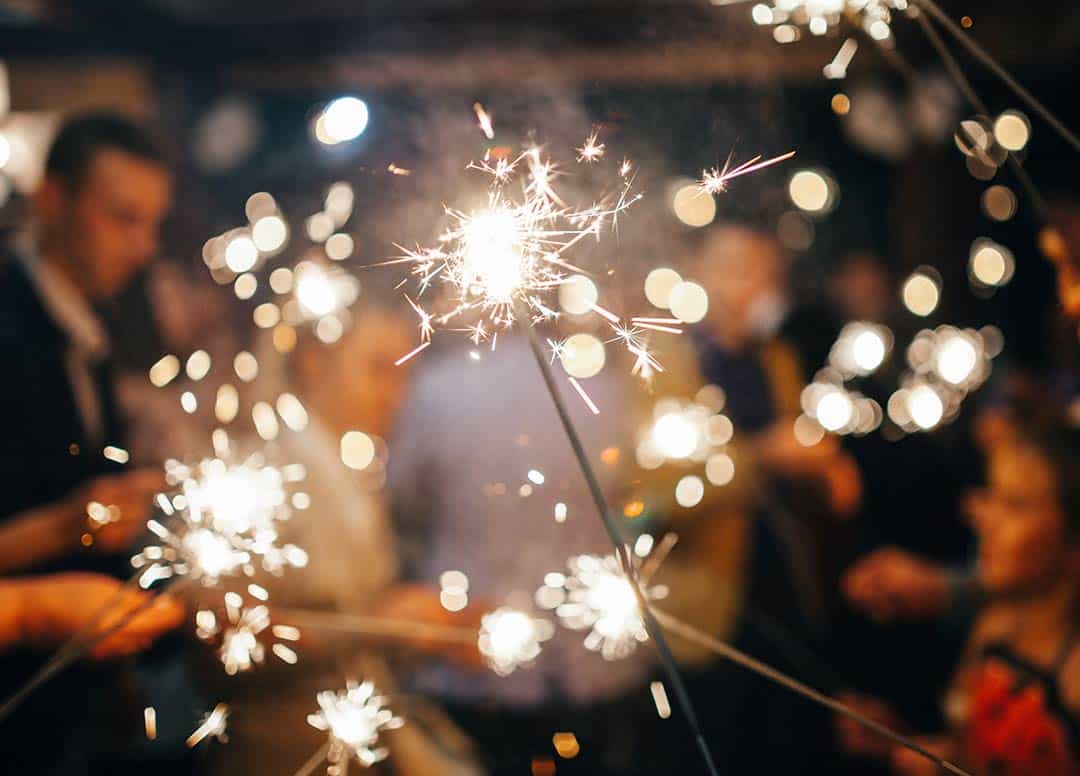 NYE 2023 Party
For the best New Years' Eve dinner in Orlando, make your New Year's Eve reservations now. Enjoy a Mediterranean holiday feast while you celebrate the transition into 2024 with family and friends.
You already know how important it is to choose the right place to end an old year and begin the new one. Taverna Opa is definitely the right choice.
While you wait to watch the ball drop in Orlando on NYE, you'll be entertained by professional belly dancers and live music. You'll enjoy a New Years Eve dinner Orlando won't soon forget!
*All New Year's Eve ticket purchases are NON-REFUNDABLE.
Frequently Asked Questions
We're Orlando's best choice for a memorable NYE celebration. Here are some answers to questions we're often asked about dining out on NYE in Orlando.
Since Florida is such a popular tourist destination during the holiday season, it's best to make your New Year's Eve reservations as early as possible. Both of our restaurants – Opa Orlando and Kavas Tacos – are popular with visitors and local customers alike. That's why we recommend that you pre-book around December 1st.
The countdown to the new year begins as soon as you make your NYE reservations!
Your New Year's Eve celebrations are the most important first step for beginning a new year the right way. You can reflect back on the ups and downs of the past year, and dream about the future.
At Taverna Opa Orlando we'll help you start 2024 the right way – With delicious Greek cuisine and belly dancing at Orlando's biggest party. Make your NYE reservations now!