Valentine's Day Dining in Orlando
Ready to light a fire of passion? Celebrate eternal love with our tasty Greek cuisine!
Make Reservations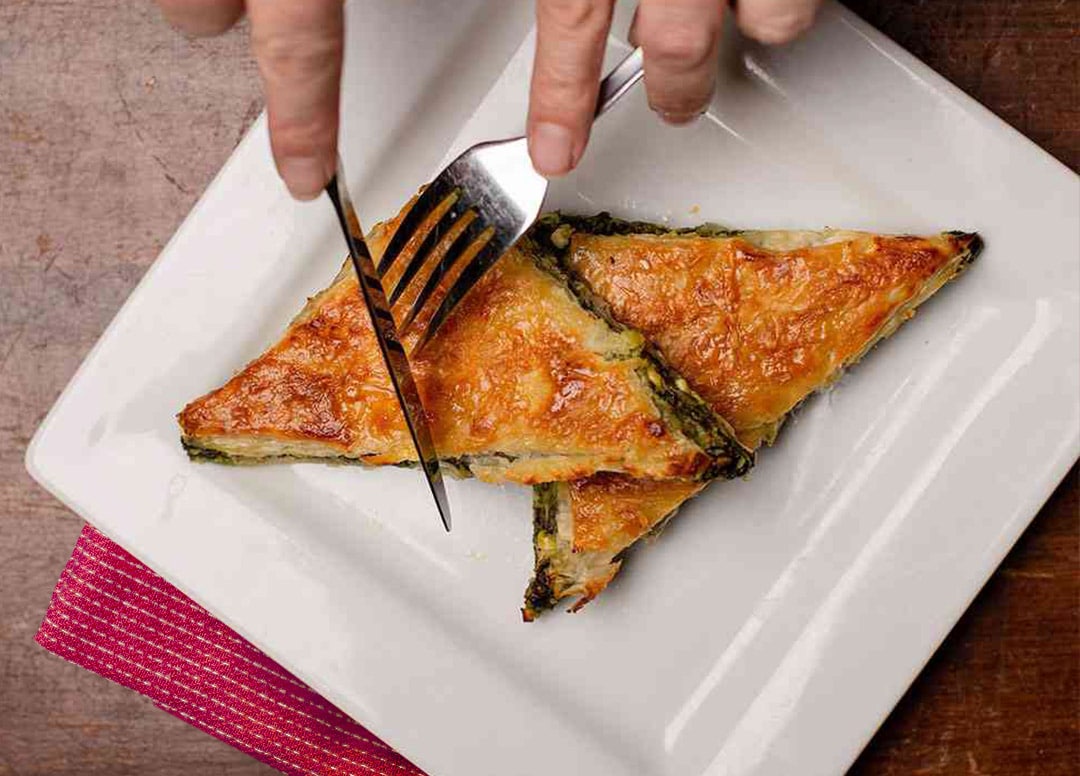 Taverna Opa
We're known year-round as Orlando's favorite Greek restaurant because of our award-winning cuisine. And Taverna Opa is the most romantic Valentine's restaurant in Orlando because of our delicious 4-course Greek feast, plus authentic belly dancing. If you want to create unforgettable memories together, bring your lover here to experience the best Valentine's Day dinner in Orlando.
Four-course dinner
Belly dancing
$95 per couple (plus tax & gratuity)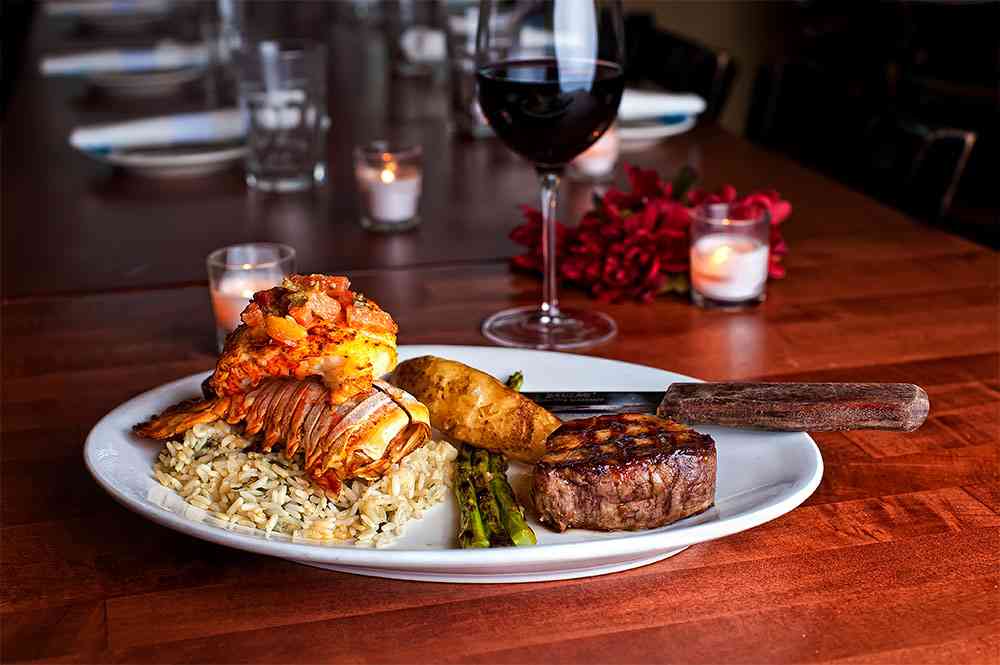 Valentine's Day Menu
For a taste of Mediterranean cuisine, come enjoy our special Valentines dinner available all weekend. At Taverna Opa Orlando we import cheese, olives, and top-quality cooking oils straight from Greece.
Of course, we're known year-round for fresh seafood daily, fresh salads, and our delicious lamb chops. But on this special day for couples, we prepare an aphrodisiac feast for lovers –
Cold Appetizers:
Housemade Hummus
Marouli Salad
Hot Appetizer:
Saganaki
Main course:
Surf & Turf with filet medallions, lobster tail, potatoes and rice
Dessert:
Baklava
Soft drinks included
$95 per couple (plus tax & gratuity)
Available Friday, February 10 – Tuesday, February 14.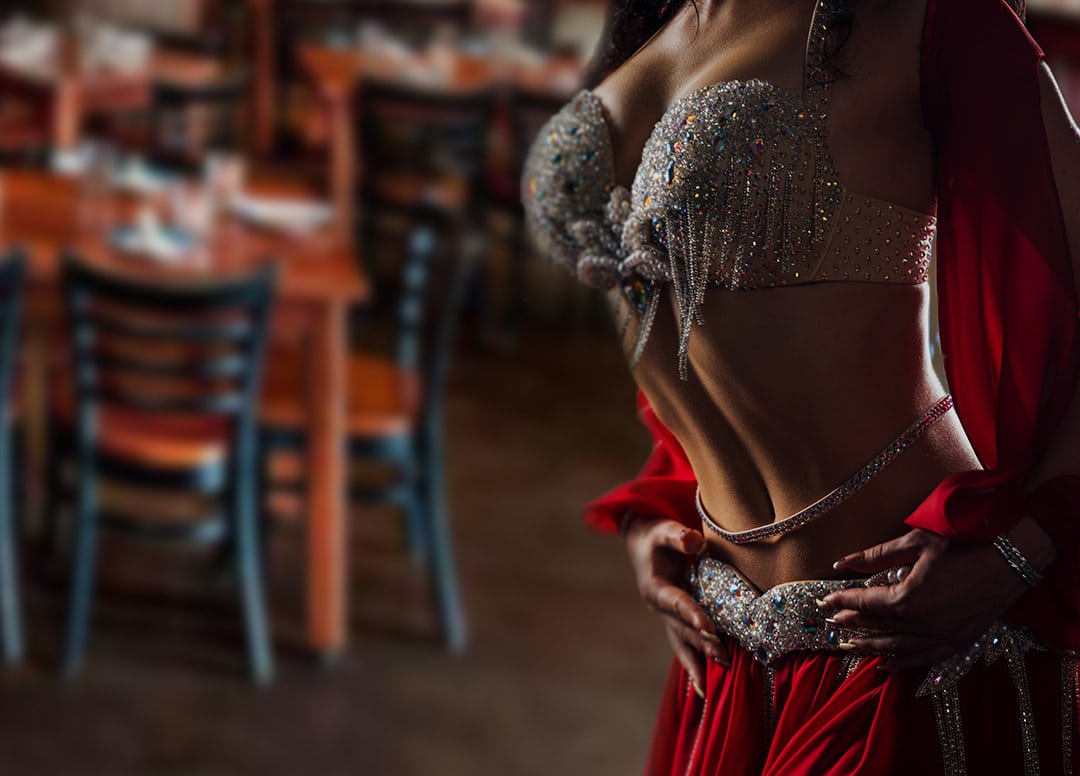 Entertainment With Live Belly Dancing
Belly dancing is highly expressive. It involves complex movements of the torso which can hold an audience spellbound.
Watching this ancient form of erotic art is guaranteed to inspire romance in couples. Nobody is immune to Cupid's arrow.
Are you looking to add excitement and mystery to an ordinary relationship? Bring your partner and watch belly dancing while you enjoy Orlando's best Valentine's Day dinner.
Frequently Asked Questions
Each year, people come back to the Taverna Opa restaurant for Orlando's best Valentine's Day dinner. When it comes to loving Greek food in FL, we have all the answers.
Orlando is a paradise for couples. In addition to being a major center of technology and digital design, Orange County, FL is also a hot spot for several "sexy" industries like ag tech, aerospace, and aviation.
Of course, tourism is our main attraction. During the daytime, you can visit Universal Studios, Full Sail University, and the UCF College of Arts & Humanities.
And, this area is known as the theme park capital of the world, so you can go on dates to visit:
Walt Disney World
Universal Orlando
SeaWorld
LegoLand
Fun Spot America
And there are plenty of other memorable places to see during the day. In the afternoon and evening, you can relax and enjoy an intimate Valentines dinner with your "better half."
Are you craving for something other than Greek food?
If your date doesn't enjoy Greek, then try our Mexican sister restaurant Kavas Tacos instead. And if you prefer to cuddle at home, we also offer fast takeout and delivery service for both restaurants.
If you're anywhere in the Orlando area on Valentine's Day, then the best choice for dinner is Taverna Opa. That's because variety is the spice of life, and certainly for relationships.
Instead of eating the same ho-hum meals, why not surprise someone with something different and romantic? That's the beauty of Greek food – A fresh experience to share between new friends or an old favorite for longtime couples.
Whether you want to impress someone special on a first date, patch up a tattered relationship, or celebrate a lifelong affair, sharing delicious Greek food is always the most loving (and loved!) choice.
Make your Valentine's day reservation for a romantic dinner at Taverna Opa in Orlando!