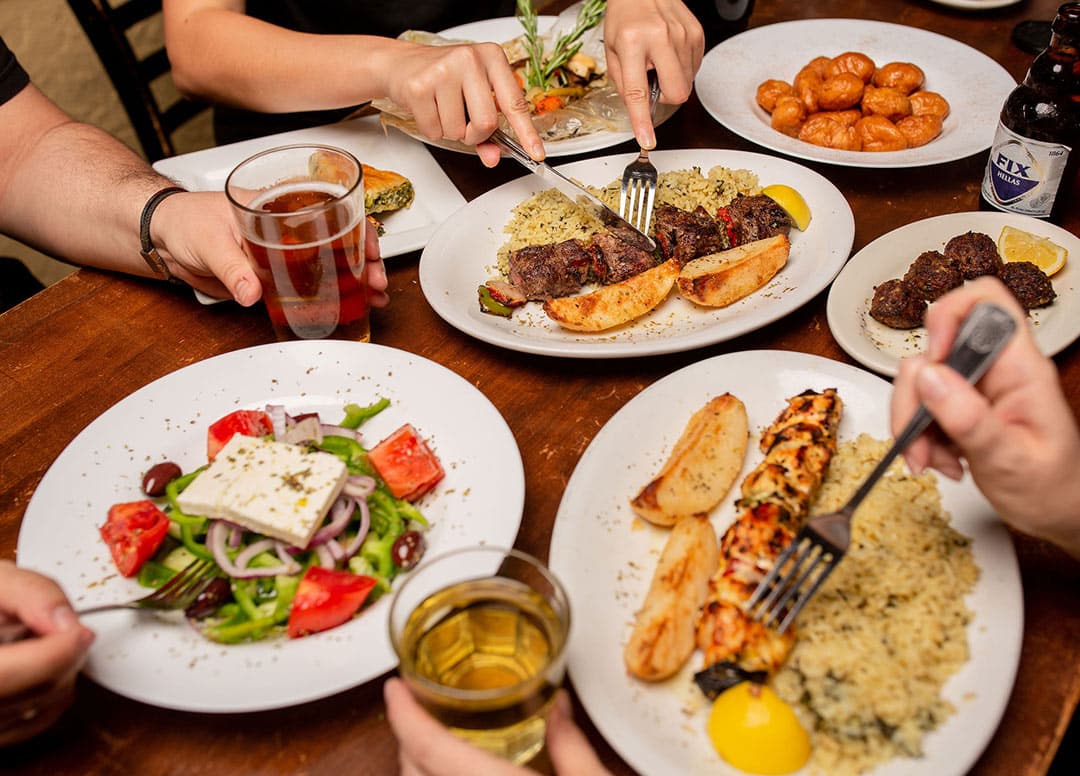 Bite30 at Taverna Opa
Taverna Opa is known as the best Greek restaurant in Central Florida. During Orlando Restaurant Week, our Bite30 menus are the most popular, because we always prepare a great sampling of traditional favorites plus plenty of exciting new Mediterranean-inspired dishes.
Our menus offer the perfect blend between the flavors you already know and love, together with new culinary treats. That's why Restaurant Week in Orlando is the perfect time to try something different – With our prix fixe menu of $33 per person plus tax and tip, you'll have a taste of traditional Greek cuisine together with new creations from our expert chefs.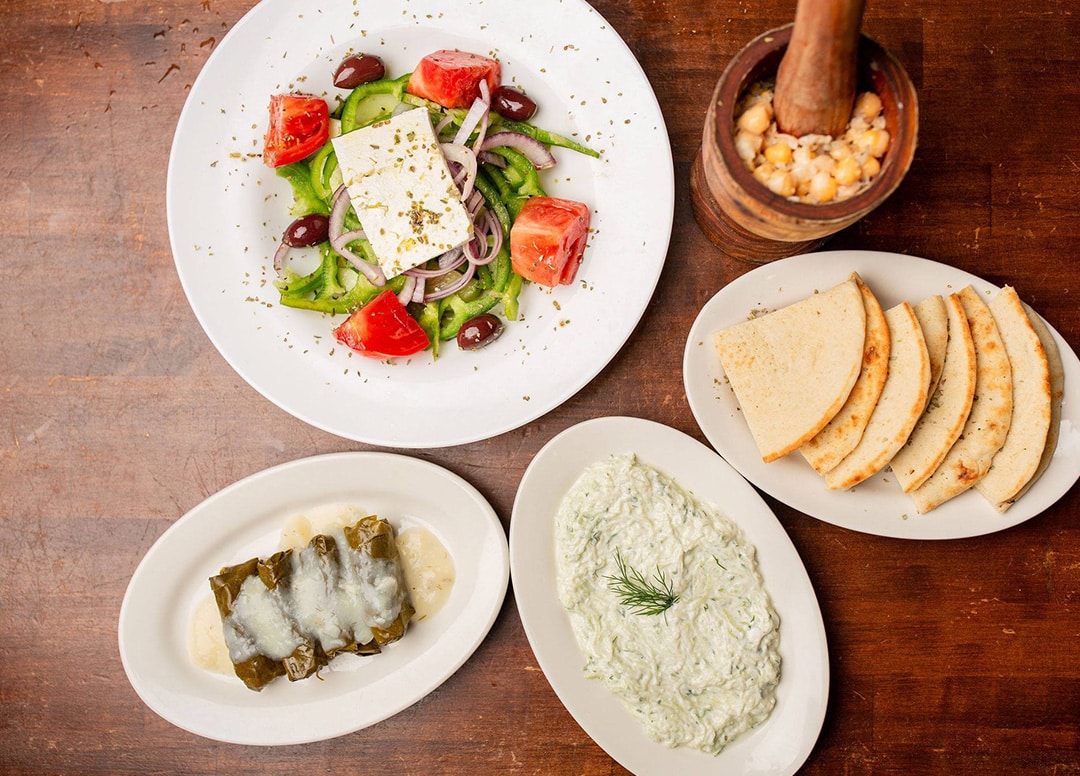 Enjoy A Special Meal At Taverna Opa During Orlando Restaurant Week
We're Central FL's favorite restaurant for Greek and Mediterranean cuisine, and Orlando Restaurant Week brings out the best from our kitchen. Since we love Greek food so much, we work hard to spread that love during this special time of year.
Growth is important, and our expert chefs use these special menus to test their newest concoctions alongside traditional favorites – Each year, we learn more about the new dishes and flavors that people want.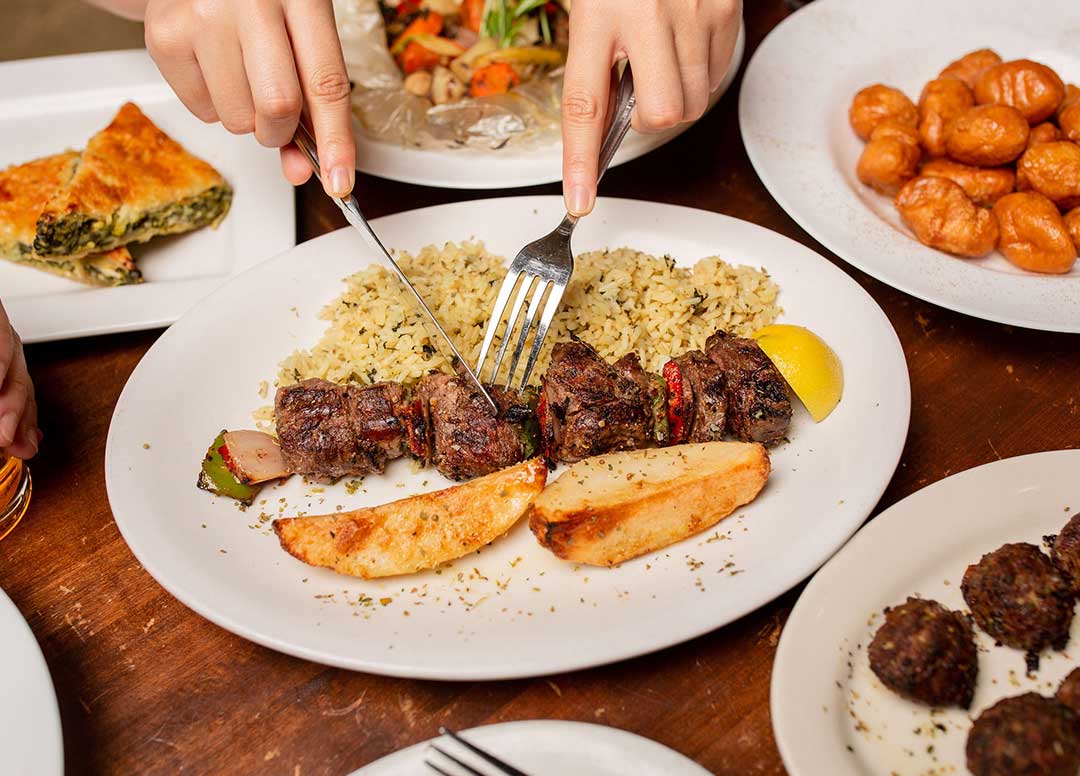 Orlando's Best Bite30 Menus
Since the purpose of this annual event is to let diners try multiple courses without paying for an entire dish, this year we're putting everything on the table for our guests. Here are the highlights of the Taverna Opa Bite30 menu:
Three Course Prix Fixe Menu for $33++ per person plus tax & gratuity 
Choice of Appetizer:
Spanakopita
phyllo / spinach / feta
Keftedes Greek Meatballs
beef / herbs
Horiatiki Traditional Greek Salad
tomatoes / onions / peppers / kalamata olives / cucumber / feta / EVOO / fresh oregano / vinegar
Choice of Entrée:
Beef Tenderloin Kebob
marinated tender-filet medallions / onions and peppers / lemon potatoes / spinach rice
Chicken Artichoke
grilled chicken breast / creamy lemon caper artichoke sauce / spinach rice
Salmon
prepared with white wine / dill / garlic / wild greens / spinach rice
Stuffed Peppers (Vegetarian)
herb-infused rice / lemon potatoes
Choice of Dessert:
Baklava
phyllo / walnuts / cinnamon / cloves / honey
Opa Ekmek
shredded phyllo / custard cream / whipped topping / walnuts
Loukoumades
Greek-style donuts / honey syrup / walnuts
Special Cocktails (Optional add-on):
Tito's Lemon Drop $14
Tito's vodka / fresh lemon juice / simple syrup
Garrison Bros Old Fashioned $19
Garrison Bros small-batch bourbon whiskey / orange bitters / Luxardo cherry/ orange peel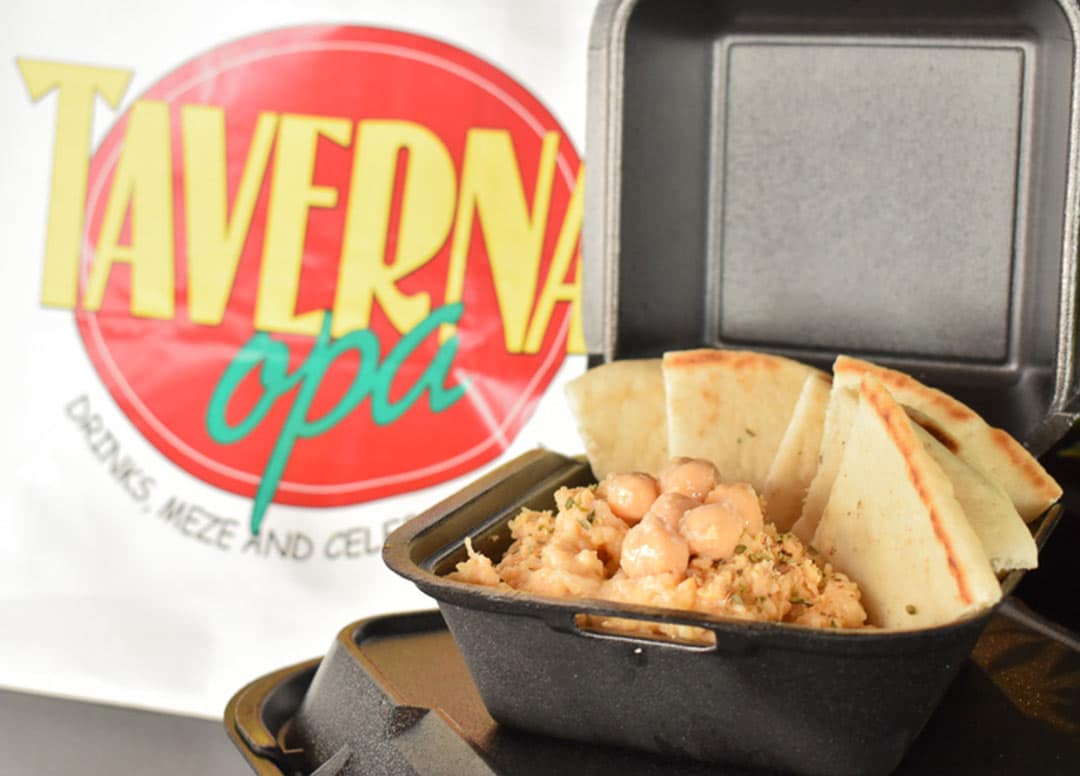 Restaurant Week To-Go
If you'd like to sample the full richness of Restaurant Week in the comfort of your own home, just contact us for Greek carryout food to go. Call us at 407-351-8660 to order for pickup!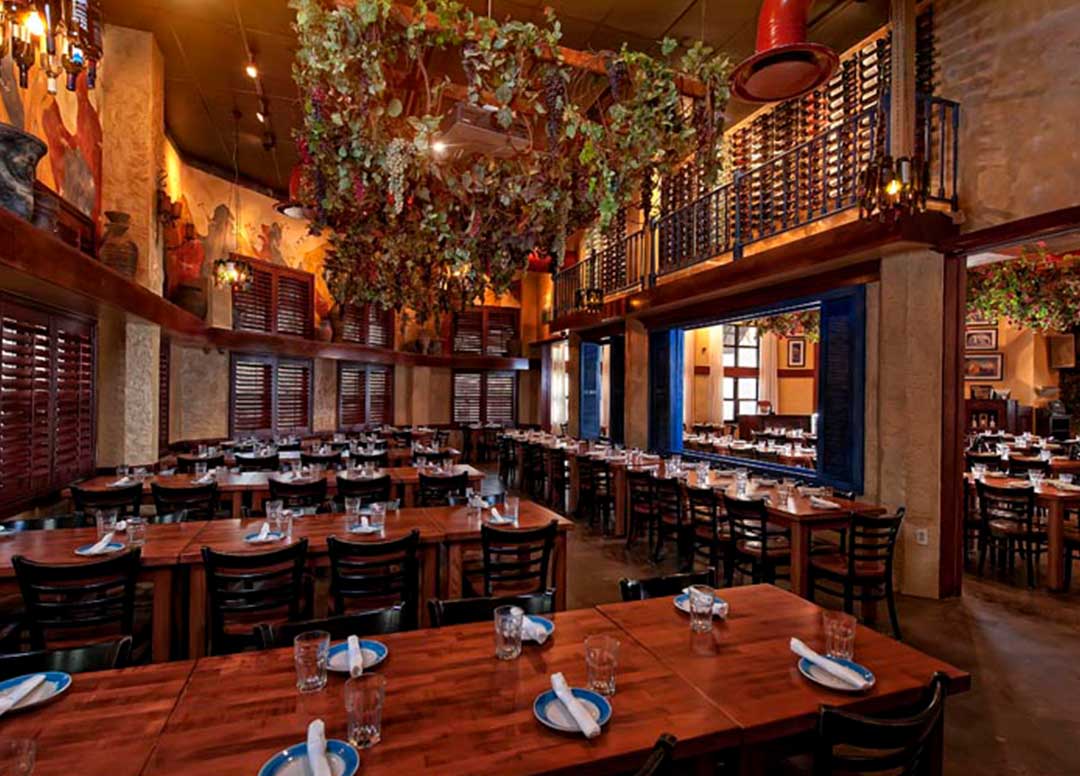 Make Your Reservation For Orlando Restaurant Week At Taverna Opa
Now's your opportunity to sample across all the traditional Greek cuisine favorites, as well as try some entirely new creations from the best chefs in Central FL. Best of all, Bite30 means you'll enjoy a unique taste experience without the cost of ordering a full dish of each type.
Instead of trying costly dishes that you end up finishing alone, Restaurant Week in Orlando lets you have it all. There's nothing to lose and everything to gain!
Q&A
Got a question?
It's Orlando's Restaurant Week, which has now become so popular that it's been extended to cover two full months of each year. This is "high season" for people who love fine dining, including Greek and Mediterranean cuisine.
Over the past few years, Taverna Opa has developed a reputation as one of the most popular restaurants in this annual event. This annual event offers the best of both worlds – Unique cuisine with a special prix fixe menu featuring multi-course meals at a fixed price of $33, plus additional items if you wish.
It lets you try several of our specialty dishes for about the same price as a single entree. Most importantly, this restaurant-hopping event lets us showcase the best and brightest new flavors created in our kitchen.
Fortunately, the original "week" has been extended over time – Nowadays, it's a full two months of restaurant-hopping pleasure. This year, Orlando's Restaurant Week lasts a full sixty days, from June 1 to July 10, 2022.
That gives you plenty of time to plan ahead and take advantage of the widest range of new dining experiences across the entire Central Florida region. Only the very best restaurants in Orlando are invited to participate.
We're proud to be a standout participant in the event again this year. Our chefs are very creative, and we're pleased to be one of the very few eateries consistently chosen every year.
With Bite30, you can sample across the entire range of delicious local eateries, including both Taverna Opa as well as Tapa Toro here in Orlando.