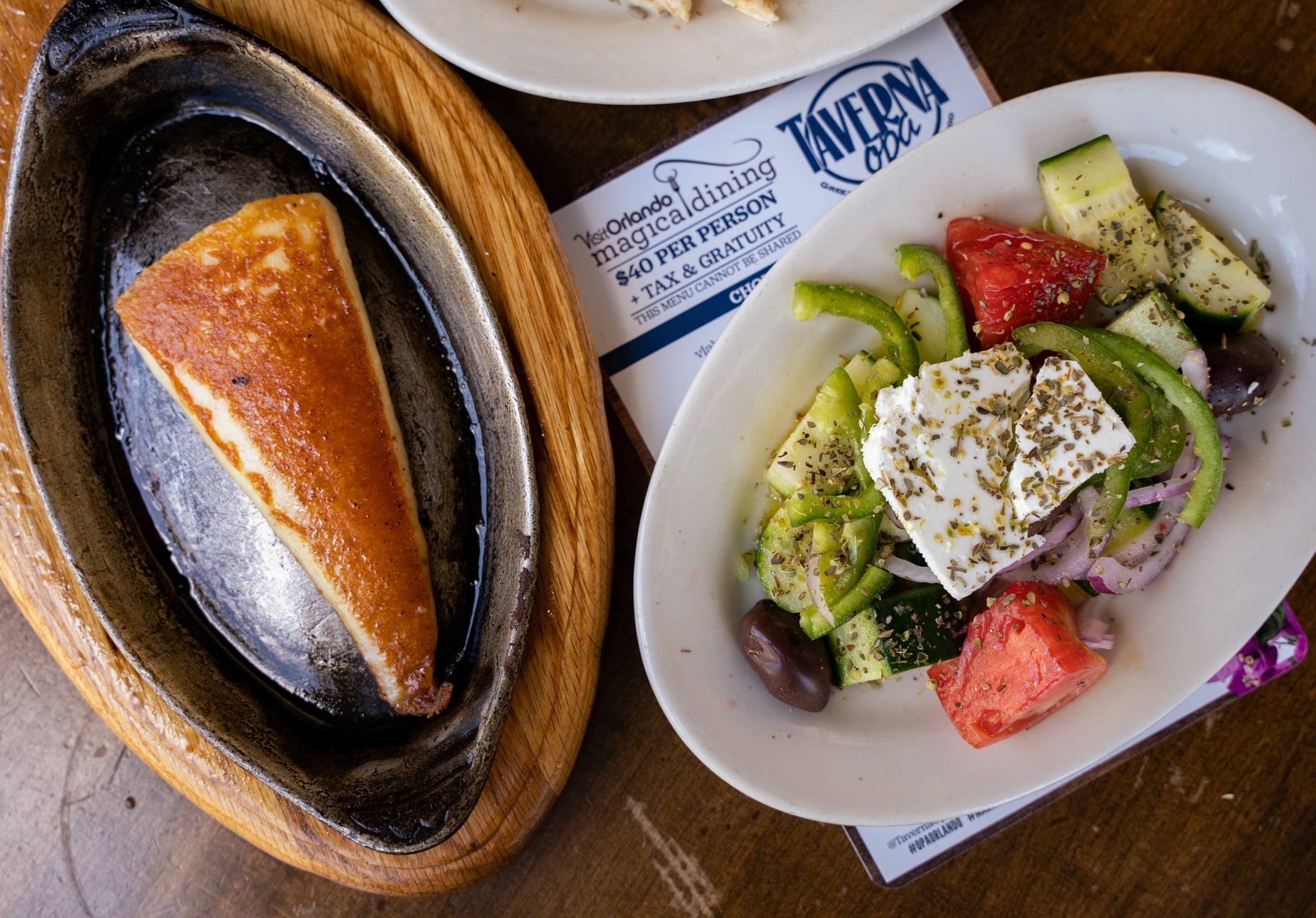 Magical Dining Month at Taverna Opa
Opa! We have some exciting news for Foodies!
It's time to celebrate Orlando's 17th annual Magical Dining experience. Central Florida's premier culinary event is happening August 18 thru October 1!
Magical Dining Orlando offers both residents and visitors a unique opportunity to experience central Florida's extraordinary food scene at a fraction of the cost.
You can enjoy a tantalizing, three-course Greek feast for only $40 per person during Visit Orlando's Magical Dining® month. In addition to a tasty meal, you'll also be helping others in need because $1 from each menu sold benefits a local Orlando charity.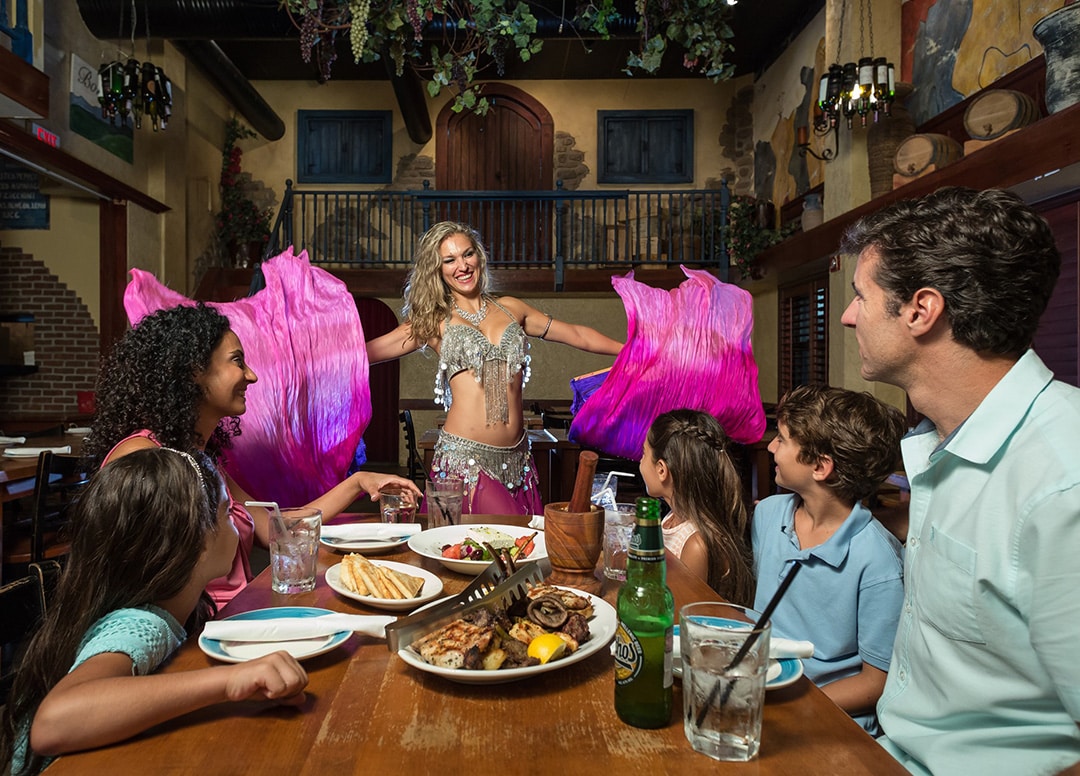 Every Day Is Magical at Opa!
Sure, Taverna Opa features the very best in authentic Greek cuisine. But that's only part of the magical fun. Taverna Opa brings a festive and full-fledged Mediterranean experience to the Pointe Orlando restaurant located along Orlando's famous International Drive. From Zorba and belly dancers to Greek music, the party goes on every night until the ouzo runs out! Don't miss your opportunity to climb on the tables and do a little dancing yourself!
What better time to get a taste of Greece than during Magical Dining month! Then explore all the entertainment, adventure, shopping, nightlife and other attractions up and down I-Drive!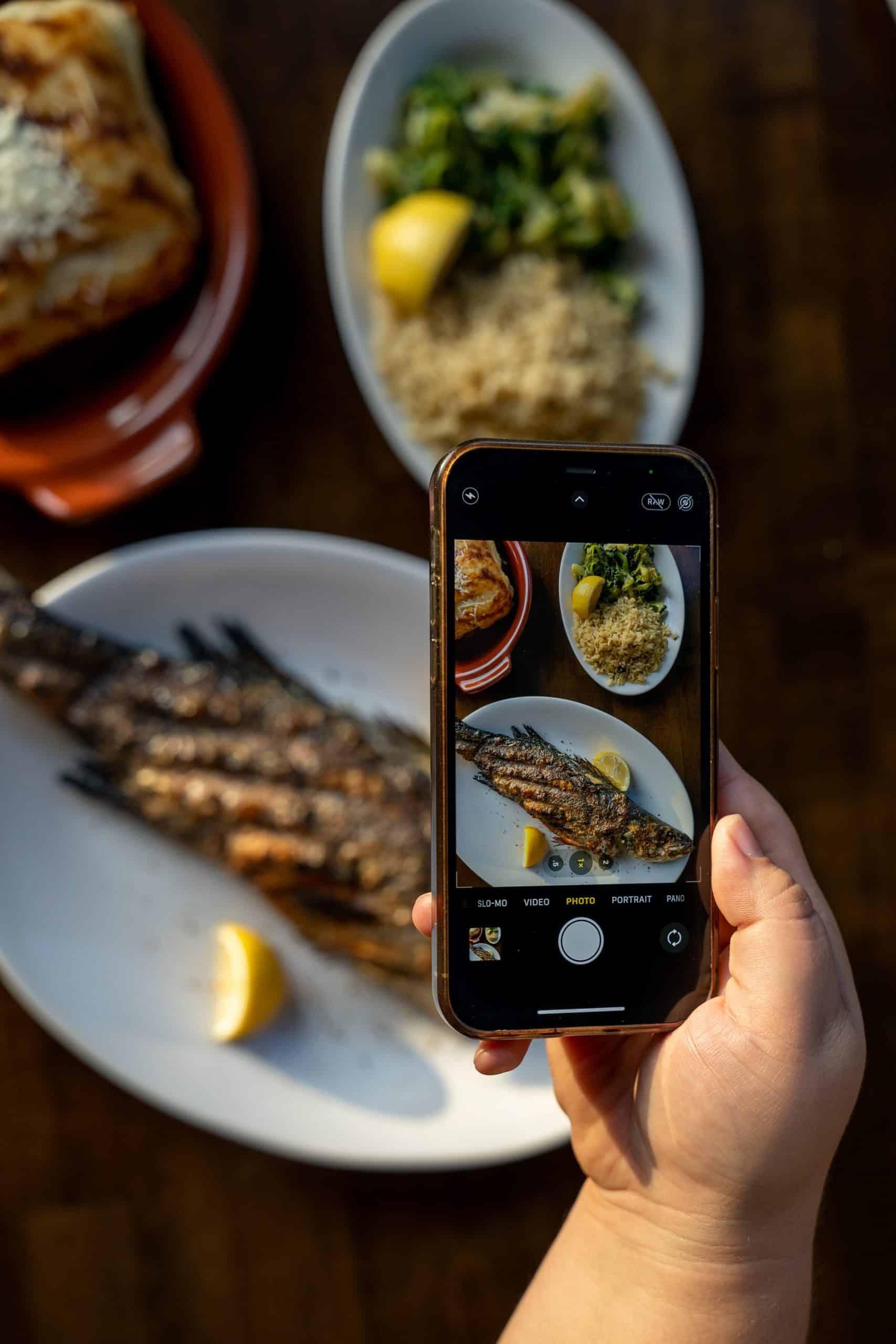 Magical Dining Month Menu
Taverna Opa features traditional Greek and Mediterranean cuisine made with only the freshest ingredients, including cheeses, olives and oil imported directly from Greece. The signature Tzatziki, Hummus, Greek Yogurt and Dolmades are prepared from scratch daily.
Magical Dining – Explore Your Three-Course Meal Options
Throughout Magical Dining month, the following special menu is available 7 days a week at Taverna Opa.
Each 3-course dinner is just $40 and features an appetizer, entree and dessert. Tax and gratuity are not included.
Choice of Appetizer: Saganaki, Falafel, or Horiatiki Traditional Greek Salad
Choice of Entree: Lamb Chops, Filet Mignon, Lavraki
Choice of Dessert: Baklava, Opa Ekmek, or Loukoumades
Enhancements Available: Add lobster tail +$25, Wine flight +$18, Cocktail flight +$18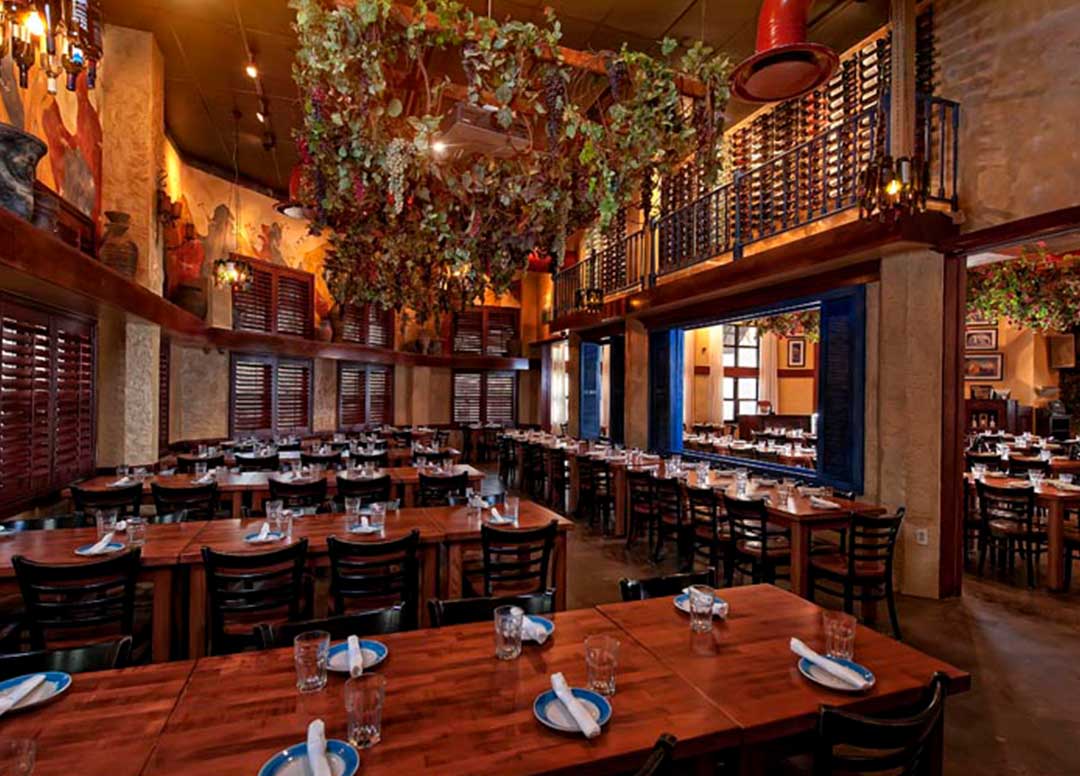 Make Your Magical Dining Reservations at Taverna Opa
Due to the program's long-running success and popularity, diners are strongly encouraged to make reservations in advance, and as early as possible. You can reserve your magical meal online through the Visit Orlando website, via Open Table, or you can call Taverna Opa directly at 407-351-8660.
Taverna Opa features Happy Hour daily from 3:00-6:00 pm and nightly entertainment and belly dancing starts at 7:00 pm. Book your reservation today and join the fun and Greek festivities at Taverna Opa!
Frequently Asked Questions
Got any questions?
Organized by Visit Orlando, Magical Dining Month offers everyone the chance to enjoy fresh, local and creative restaurant experiences at reduced prices. In addition, $1 from every magical meal is donated to charity – a total of more than $1 million since 2009!
Visit Orlando's Magical Dining runs  from Aug. 18 through Oct. 1, 2023.
You'll have 43 days to enjoy the exceptional meals and special savings of Visit Orlando's Magical Dining month. Try as many as you'd like until Oct. 1. After that, you'll have to wait til 2024 for another chance!