Reserve Your Corporate Event Venue In Orlando
Elevate your corporate occasion by choosing Taverna Opa as your event venue!
Contact Us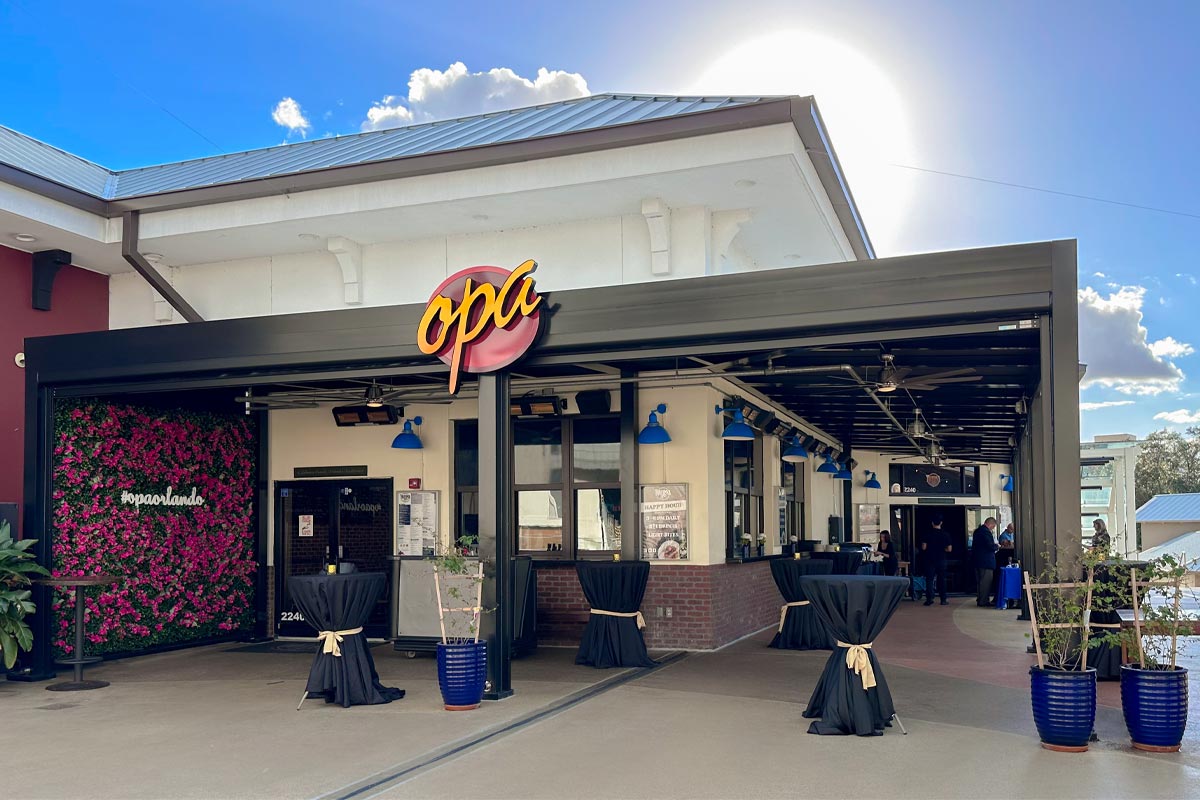 The Pinnacle Of Corporate Event Excellence
Demonstrate your gratitude to your team with a remarkable experience at Taverna Opa, the most exciting corporate event venue on I-Drive in Orlando! Situated on International Drive, just a short distance from the Orange County Convention Center, Taverna Opa offers 5,500 sqft of versatile event space complete with top-tier amenities, features, and tailored enhancements that will elevate your event to new heights! Our expertise covers a range of corporate gatherings and occasions, including:
Holiday Celebrations
Company Outings
Employee Acknowledgment
Networking Functions
Exclusively Crafted Event Menus And Beyond
Taverna Opa excels in catering uniquely crafted events, specializing in Mediterranean cuisine, particularly Greek fare. From weddings to corporate events, the fusion of exotic Greek flavors brings an exceptional touch to any gathering. Our menu showcases traditional Greek and Mediterranean dishes, featuring the freshest ingredients, including seafood, steak, chicken, and vegetables. With a dedication to authenticity, every dish is meticulously prepared for an unforgettable dining venture.
Acknowledging diverse event needs, Taverna Opa offers personalized menu adjustments, be it an intimate wedding or a grand corporate affair. Prioritizing bespoke culinary experiences, our menus harmonize with event visions, creating enduring memories for attendees.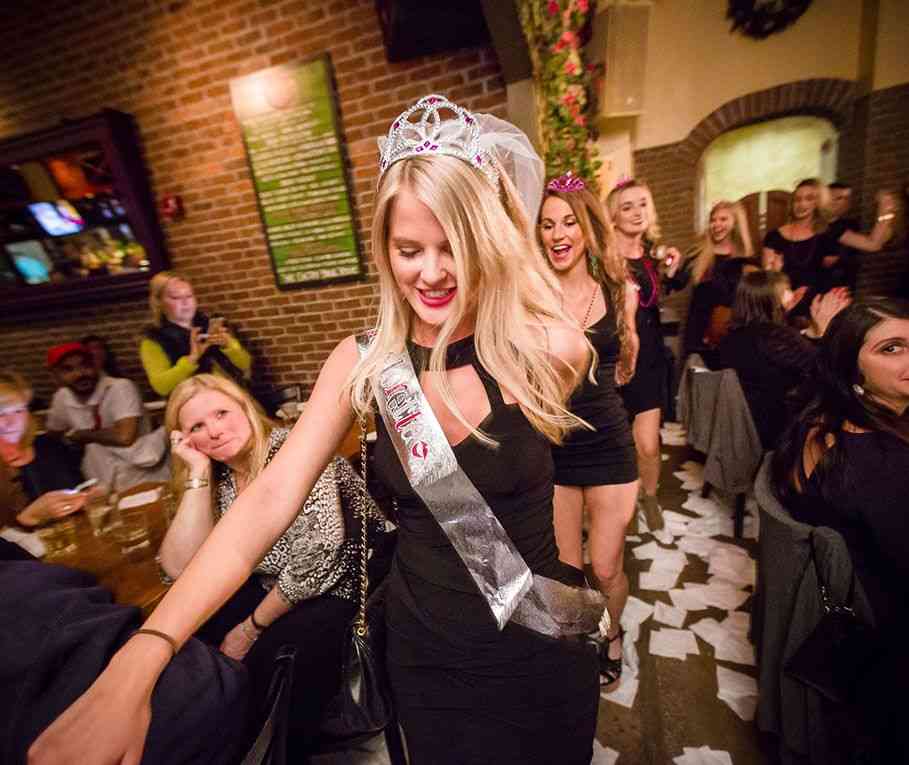 Nightly Performances
At Taverna Opa Orlando, it's more than just delicious Greek food. Get ready to be amazed by our nightly shows with talented dancers who perform traditional Greek and Mediterranean dances. The lively music and atmosphere make the night unforgettable, full of energy and fun. And don't forget, the party keeps going as long as there's ouzo left! Experience this famous Greek feeling, enjoying every moment with tasty food, exciting performances, and a real celebration of Greek culture at Taverna Opa Orlando.