Book A Rehearsal Dinner Venue In Orlando
Enhance your event experience by selecting Taverna Opa as the venue for your rehearsal dinner celebration!
Contact Us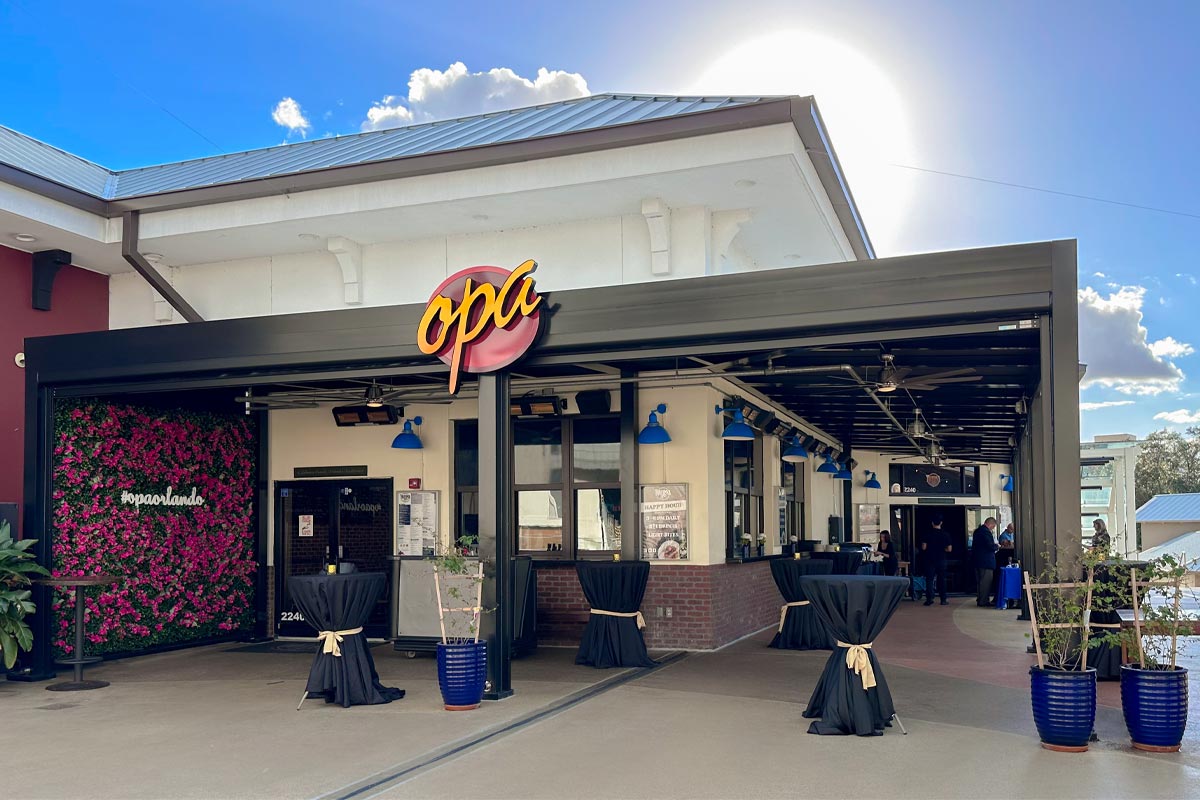 Exclusive And Partially Secluded Venues For Your Rehearsal Dinner Event
Discover the allure of exclusive and partially secluded venues at Taverna Opa. Our impressive function space spans 5,000 square feet and includes a heated/cooled patio, a private dining room, and a fully equipped bar and lounge area. With customizable options for group dining, we have the capacity to cater to gatherings of up to 500 guests, ensuring an unparalleled experience for each attendee.
Especially Designed Event Menus And More
Taverna Opa specializes in catering specially designed events with a focus on Mediterranean cuisine, particularly Greek catering. Whether it's a wedding, family reunion, party, or corporate event, the exotic and delicious blend of Greek flavors adds a unique touch that makes any gathering super special. Their menu features traditional Greek and Mediterranean dishes prepared with the freshest ingredients, including hand-picked seafood, steak, chicken, and vegetable options. With a commitment to authenticity, Taverna Opa ensures that each dish is carefully crafted to provide an unforgettable dining experience.
At Taverna Opa, the team understands the importance of catering to individual event needs. Whether it's an intimate wedding reception or a grand corporate affair, their menu can be customized to suit specific requirements. With a focus on personalized culinary experiences, they strive to create a menu that aligns with the vision of each event, leaving a lasting impression on guests.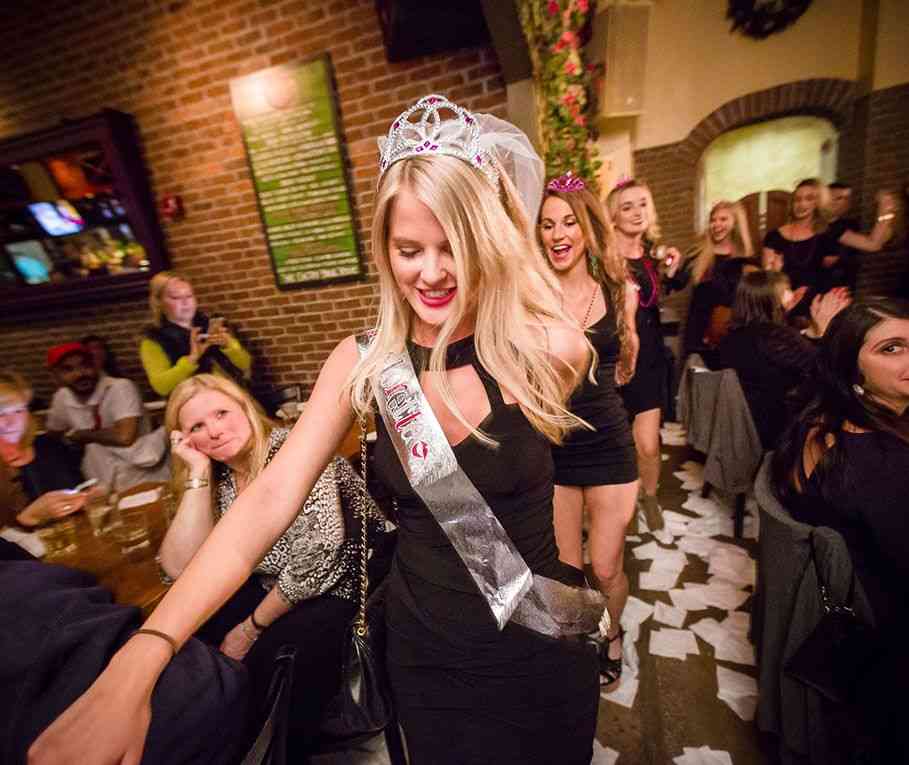 Nightly Performances
At Taverna Opa Orlando, the Greek experience goes beyond exceptional cuisine. Prepare to be enthralled by our nightly entertainment, featuring talented Zorba and belly dancers who will ignite your senses as the air resonates with authentic Greek and Mediterranean music. The vibrant atmosphere comes alive, creating an unforgettable evening filled with energy and excitement. And remember, the night doesn't end until the ouzo runs out! Immerse yourself in this iconic Greek spirit, savoring every moment as you indulge in a complete sensory journey that encompasses delectable flavors, captivating performances, and a true celebration of Greek culture at Taverna Opa Orlando.